Lately you may have seen some funky pics popping up on my blog. Aaron downloaded the Hipstamatic App on his iPhone and I thought it was so much fun, I got it too.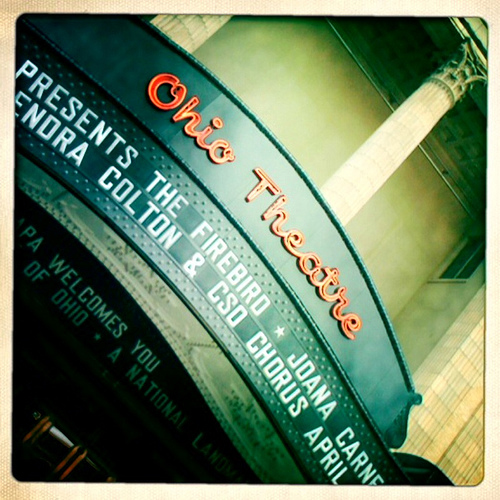 I love how it makes pics look vintage. More interesting somehow.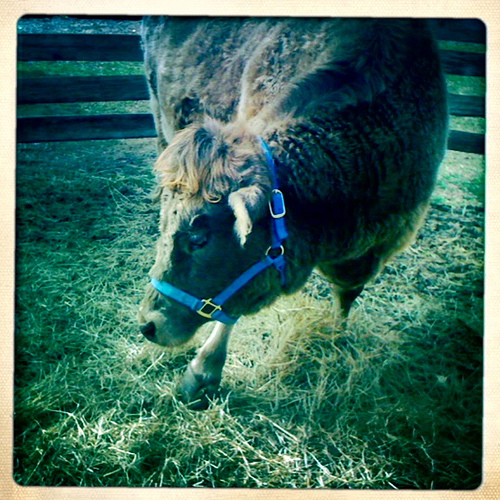 It even makes cows look hip.
Photojojo just made a great guide to all the different filters in the Hipstamatic App. Very useful!