We had some tasty food in Toronto. The highlight was probably the last thing we had before leaving town. We stopped at the Drake for brunch and I spied these scones on the menu. They were so buttery and crumbly. The vanilla cream and gooseberry jam were amazing too.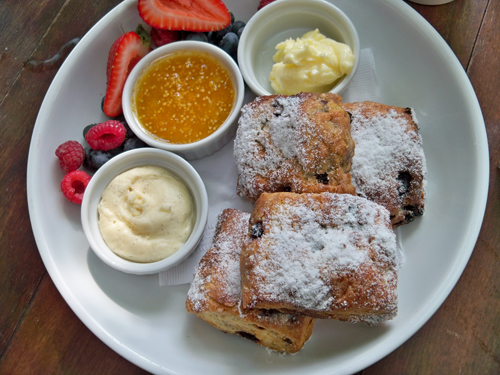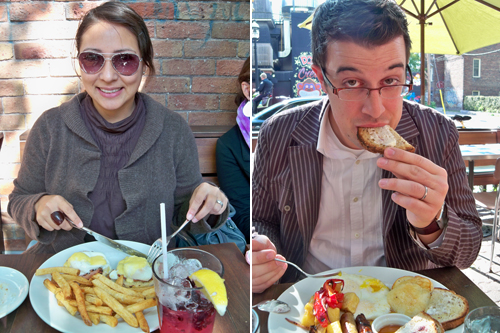 I love brunch. Not just brunch food but what brunch means. It means you didn't have to get up early for breakfast and you are having a laid back day.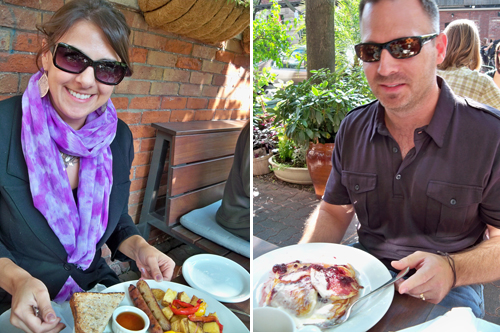 It was such a good brunch.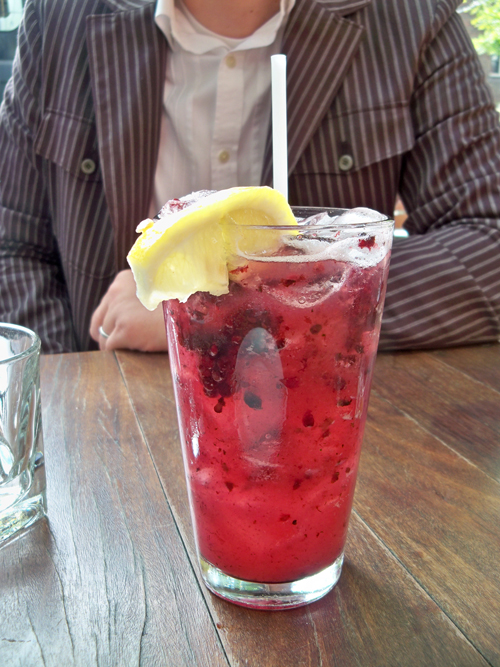 Blackberry lemonade!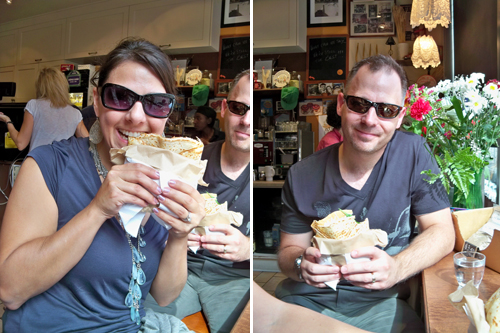 Of course we had to have crepes again.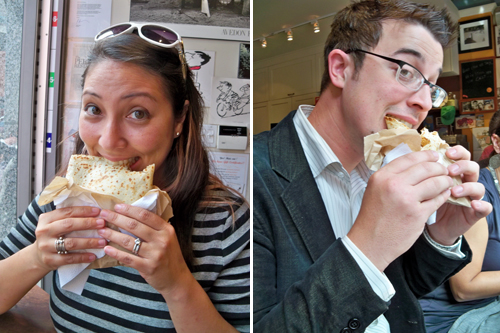 I think Crepes a Go Go is my favorite restaurant in Toronto.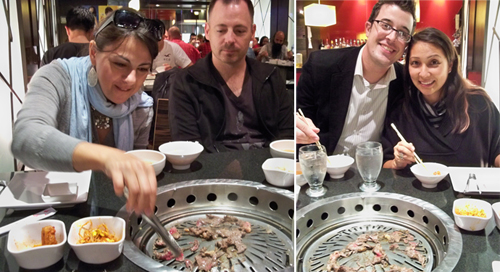 We tried something new this trip too... we went to a Korean BBQ. I think Tina really enjoyed fiddling around with the grill.