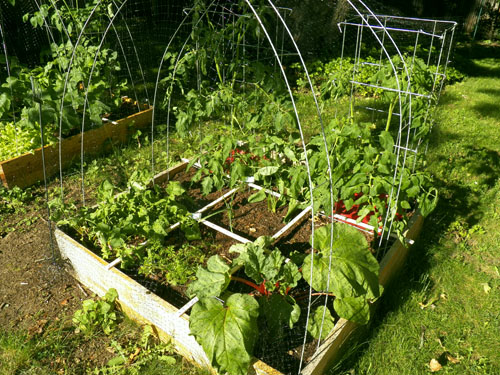 For the last day of 30 Days of Creativity I have the thing I am most excited about having created. The garden that I planted in May is going great guns now.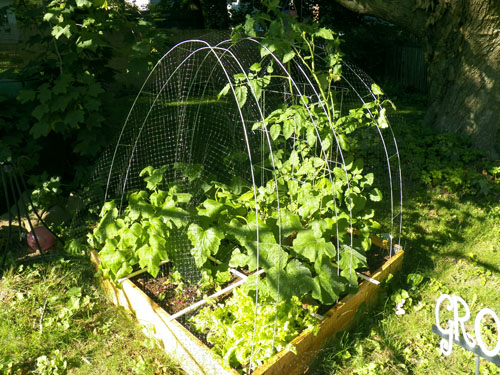 I had to add hoops and netting to keep the squirrels out.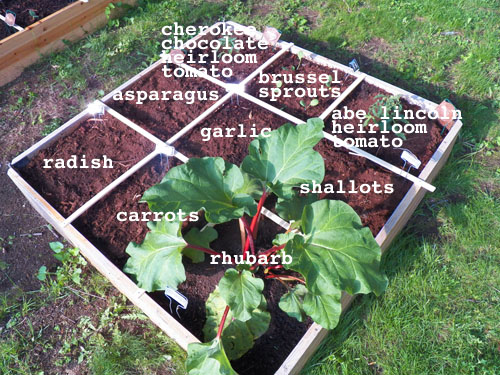 Here is a breakdown of what I planted.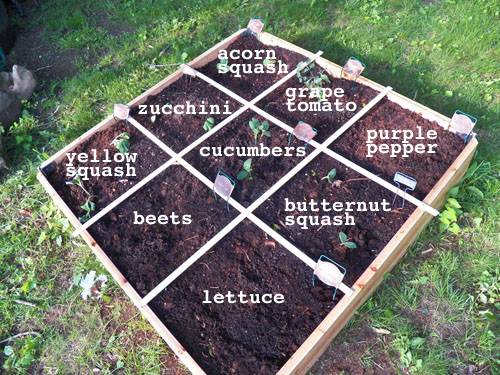 You can see how much it has grown!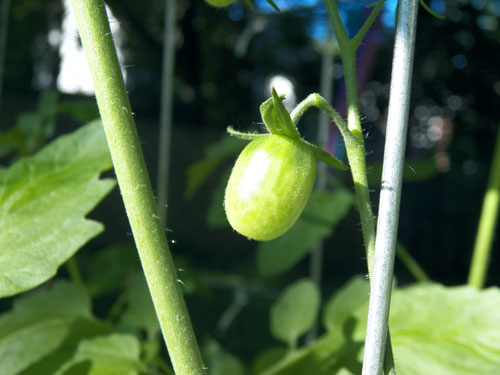 I am seeing signs of bounty - grape tomatoes popping out.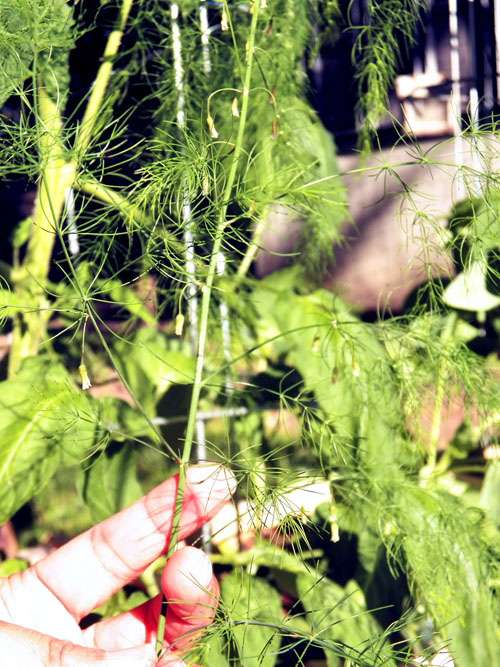 The strangest growth is the asparagus. You don't harvest asparagus the first year you plant. You get weird dill like stems at first. Can't wait to see what it looks like next year!
And that's it! I did all 30 Days of Creativity!