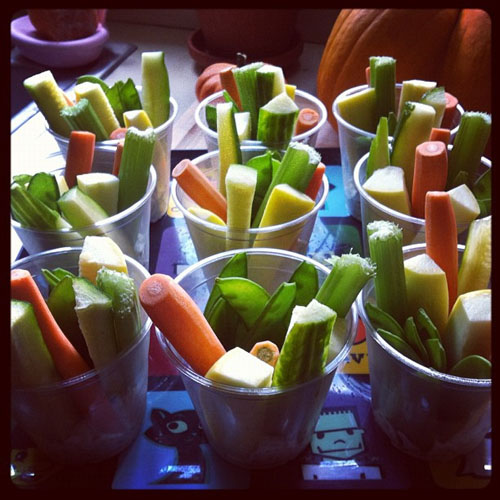 I tried some new recipes for my pumpkin picking/carving party. These are veggies cups - cups with scoops of dip at the bottom then filled with sticks of veggies. Fun and easy to eat. Unless you are Tina ; )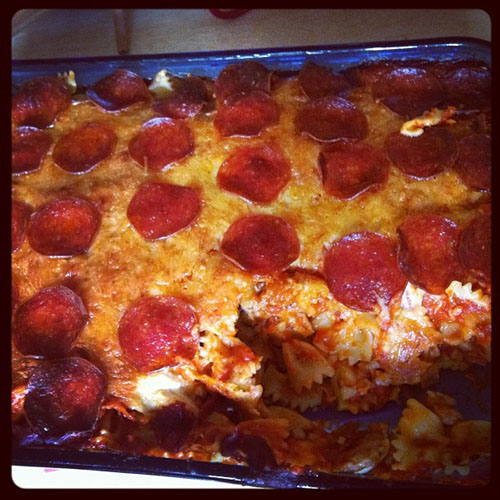 The highlight was pizza casserole. I made a meat version and a vegetarian version. It's a combo of several recipes I found online. It was a big hit! Several people have already asked for the recipe so here it is.
Pizza Casserole
1 lb box fafalle (bow tie) pasta
1 lb sausage
1 large chopped onion
2 cloves of garlic minced
1 tsp dried oregano
pinch salt
pinch pepper
1 jars spaghetti sauce
1 can pizza sauce
1/2 lb of sliced pepperoni
1 can sliced mushrooms
3 (8oz) bags of shredded mozzarella cheese
1 (8oz) bag shredded parmesan cheese
Boil the pasta and drain. Saute sausage with onion, garlic, oregano, salt & pepper. Layer casserole dish with sauce, pasta, sauce, sausage, cheeses, pasta, mushrooms, sauce, cheeses then pepperoni.

Bake at 375 degrees for 35 minutes.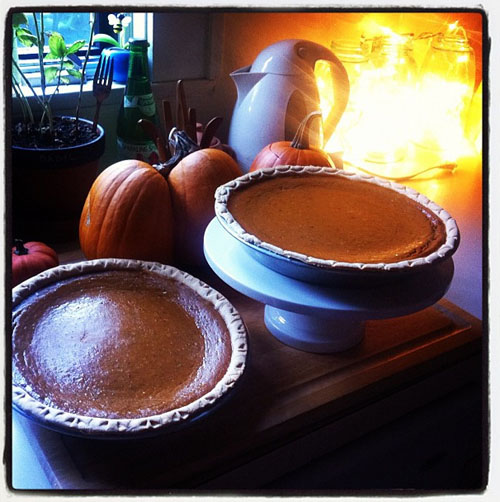 And of course we had pumpkin pie.