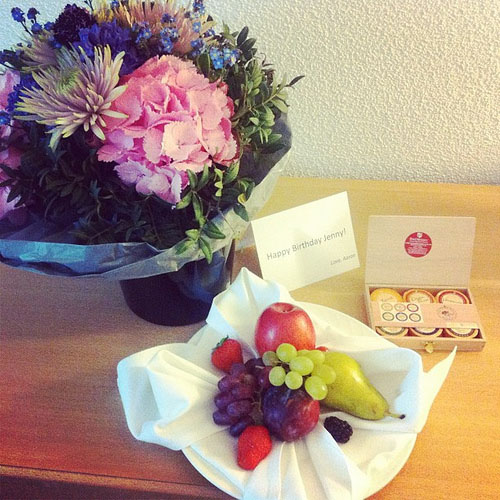 I wasn't thrilled to be spending my birthday away from home working at a tradeshow. But there were a lot of things that made it special. I came back to my hotel room to find flowers, fruit and chocolates from Aaron.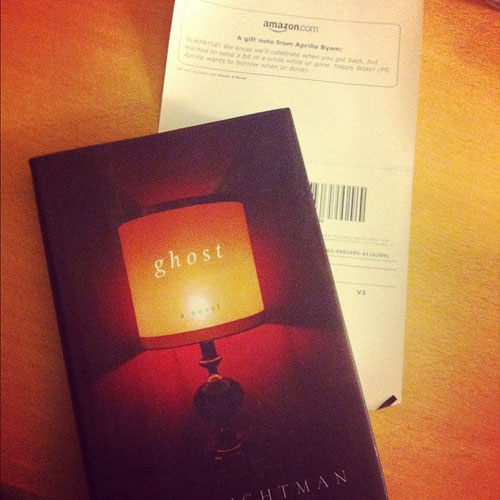 A few days earlier I got a book from Aprille. What a treat to find a birthday surprise when I'm so far from home.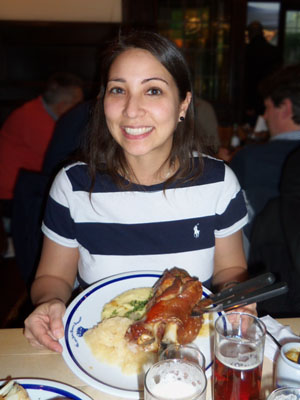 For dinner I went with the team for a traditional German meal of schweinehaxe.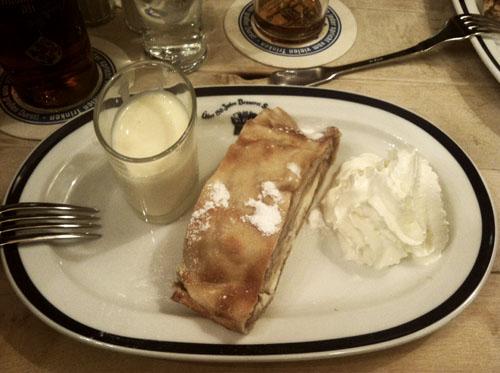 Even though I had to exchange the traditional birthday cake for apfelstreusel, I had a pretty good birthday. It was my most international birthday ever!