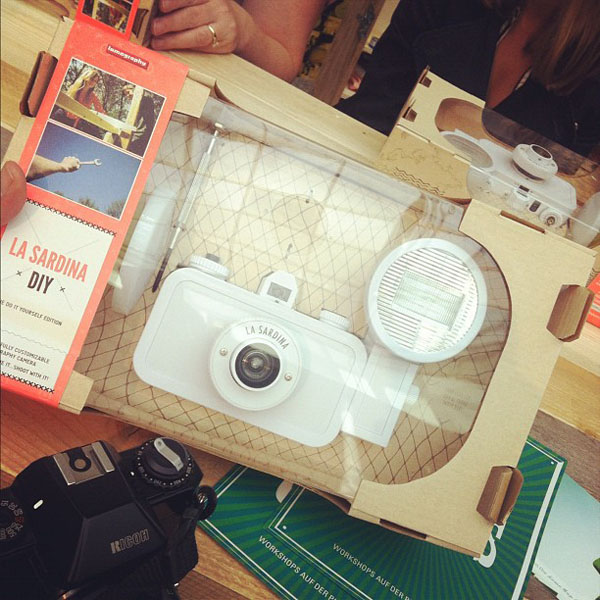 The lomography booth was just down the stairs from our booth, so I had to go and check it out. I saw they had a DIY workshop so I signed up for one to attend on my lunch break. Af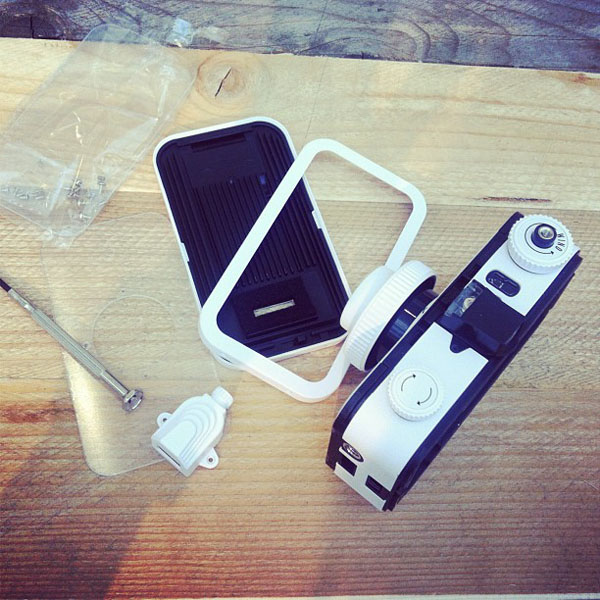 Everyone got a blank La Sardina camera and little tool to take it apart. It felt wrong to take a camera apart! After you get the camera apart you can paint it or add paper or fabric.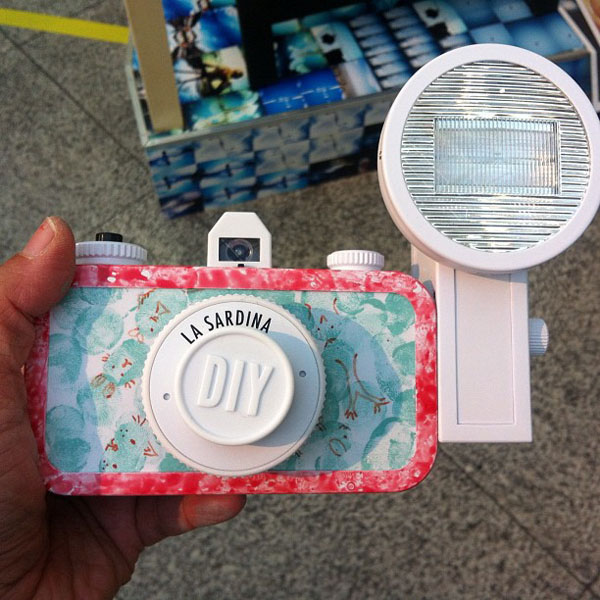 I ended up painting mine with fingerprints. Looking forward to trying it out with a roll of film!