Fall is one of my favorite seasons but it's felt like a long time coming this season. Maybe it was all the travel, or the headcold with vertigo... or maybe the lack of apple picking. There have been a few things that have made it finally feel like Autumn is here.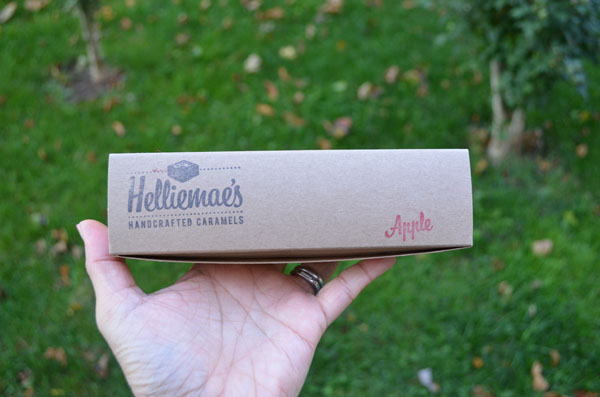 I came home from Chicago to find these Helliemae's Apple Caramels from Ellen. I wasn't able to pick apples but I have been popping these delights down the hatch. They are a seaonsal flavor, only available until the end of October so if you want to try them you better hop on it. I hadn't had a the flavored caramels before, but now I'm hooked.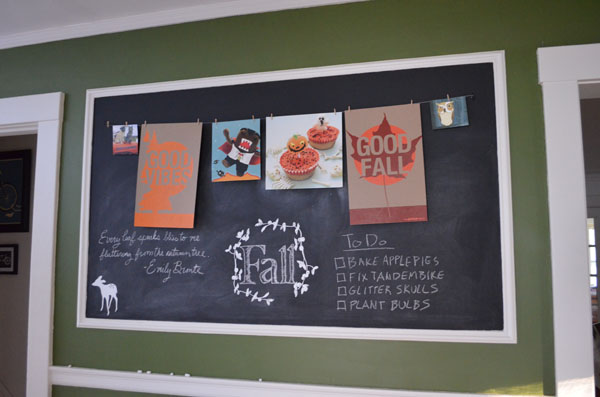 Our chalkboard still hung with beach photos and summer to-do lists, until I got these This Good World posters. They are bright, and solid and even feel meaty in your hands. Suddenly it seems as though all the leaves have changes over night and pumpkins are ready to be picked.