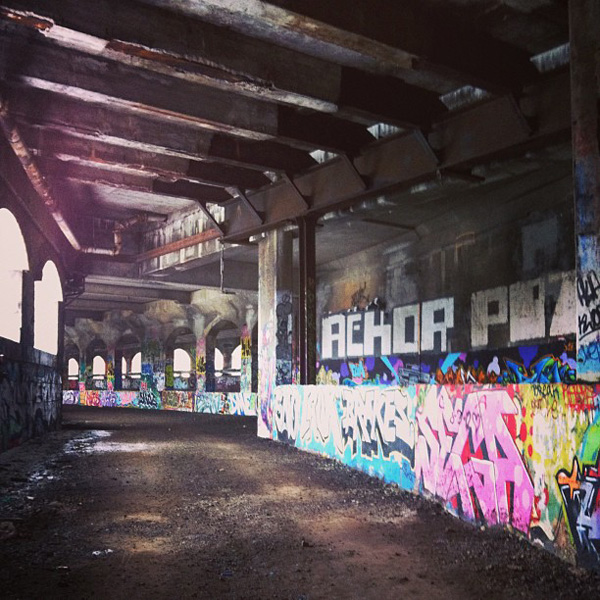 Did you know Rochester used to have a subway? Sadly it was closed down in 1956. The tunnels are still there and I have always heard of people going there to explore. As long as I've been in Rochester, I myself, have not ventured down.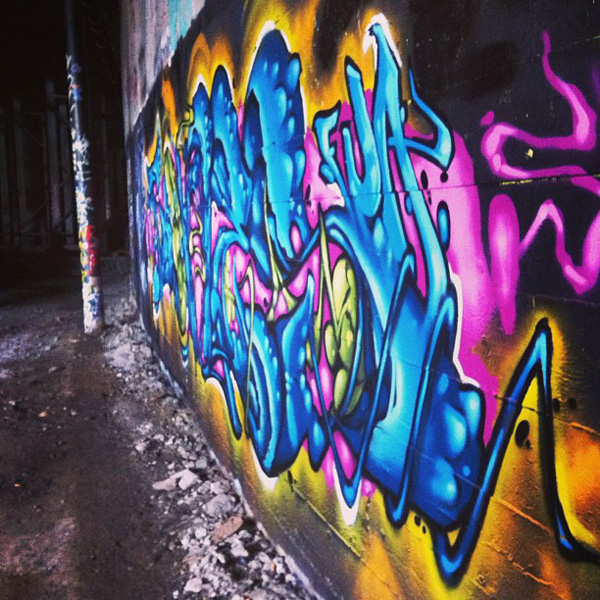 Luckily, some local fellow photography fans just invited Aaron and I to check it out. I didn't realize this but the wall are completely covered with vibrant graffiti art. Apparently it is high on the destination list for well known graffiti artists.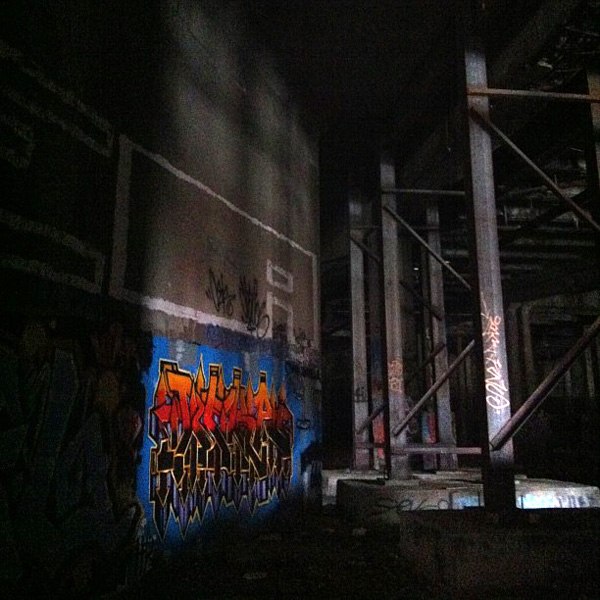 The art is quite amazing and makes the subway a hidden Rochester treasure. So many photo ops! Plus it was good to meet some online friends in real life too!