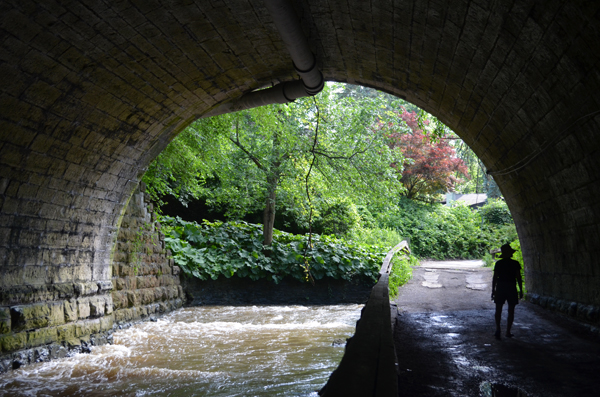 I've seen a few people post pictures of Corbett's Glen on Instagram and decided to see where it was. I was surprised to find it was so close... right outside the city!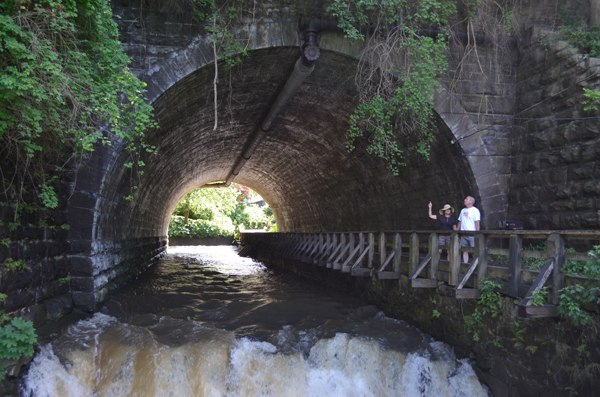 We decided to go and check it out with my parents. Since it's been raining so much the water was rushing through the park.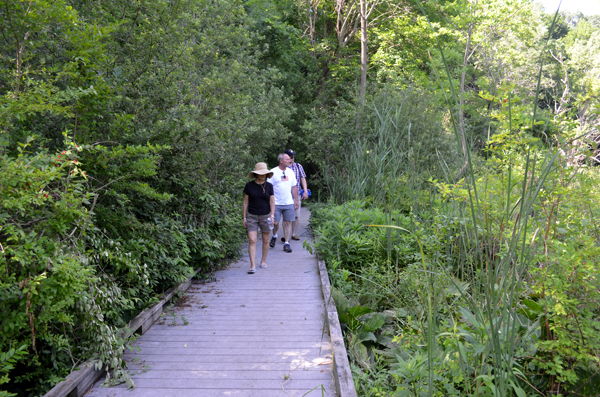 It's such a nice park. We only walked through half of it, but we will be back!