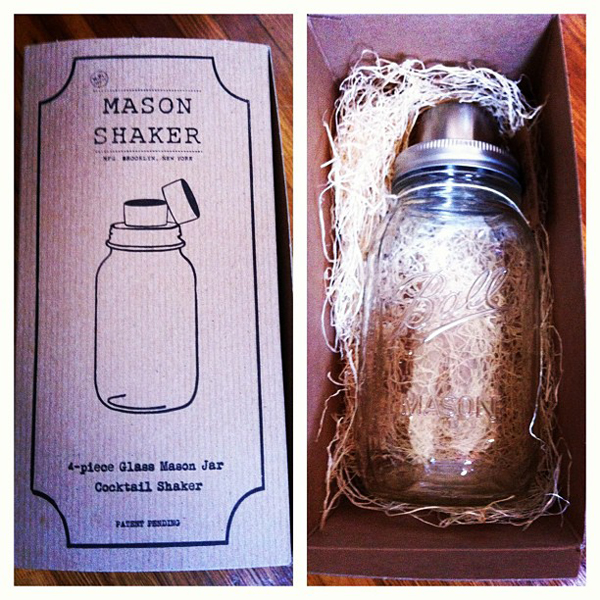 Aaron had a week of man birthday week gifts. A Mason Jar Cocktail Shaker! (ok so I really like the jar part)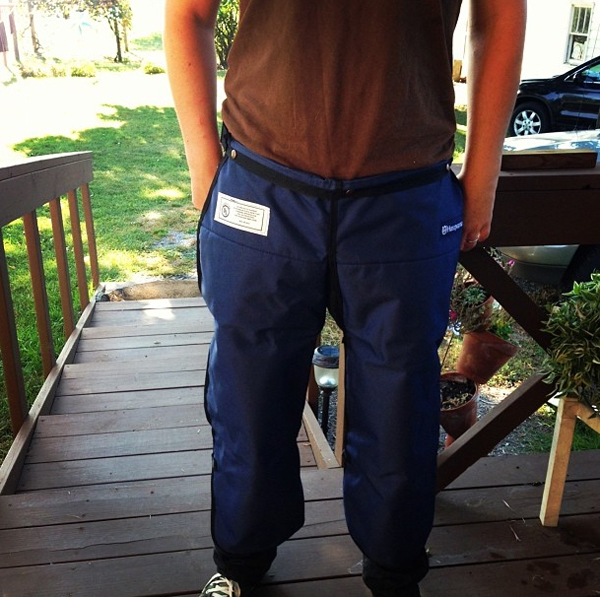 Chainsaw chaps... so he doesn't cut his leg off.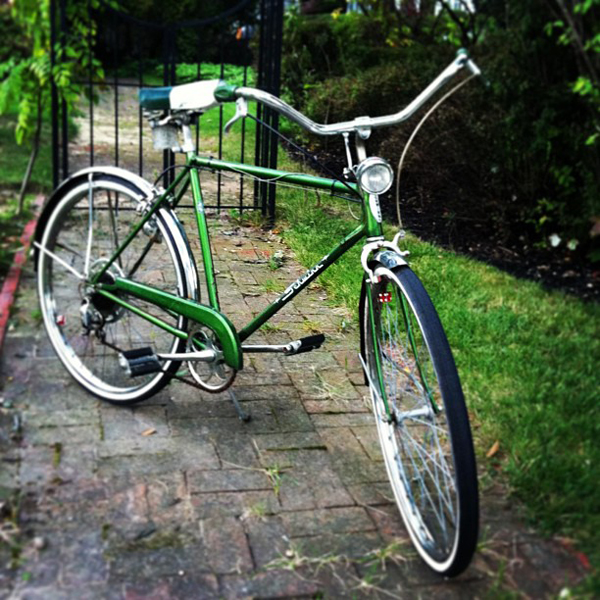 Ohhh and what's that?! I know I said ****I**** wouldn't get any more new bikes... I didn't say anything about other people in the house! It's a green vintage Schwinn and he named it "Green Lantern" because there is a pedal powered headlamp on the front of the bike.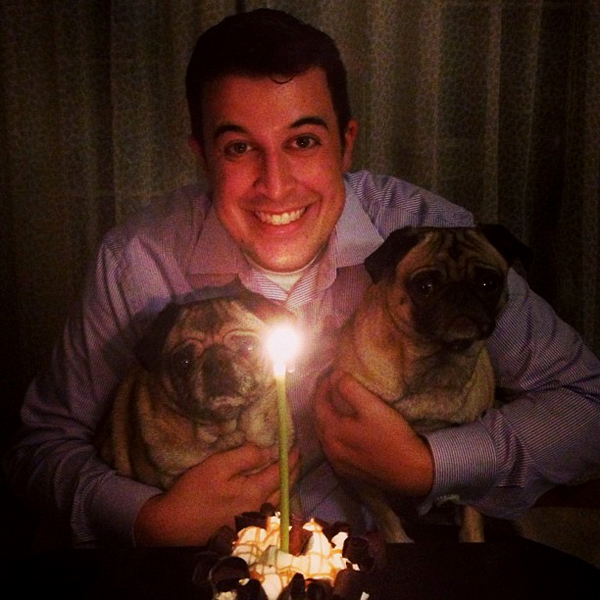 Peanut butter pie and pugs to top it all off!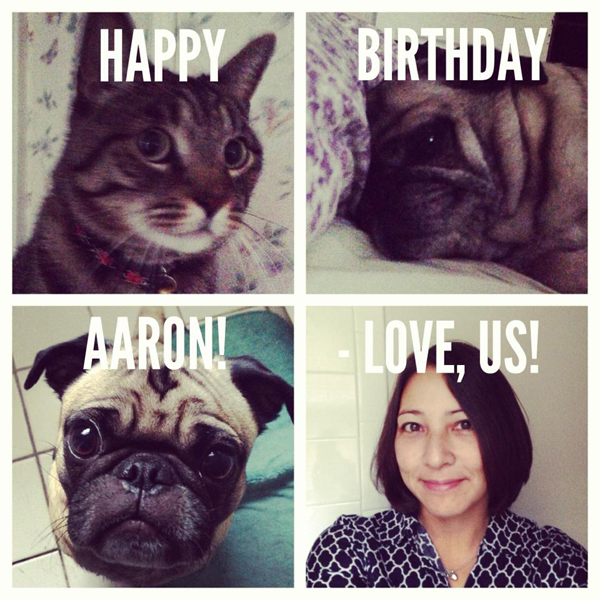 Happy Birthday Aaron!- Love, US!