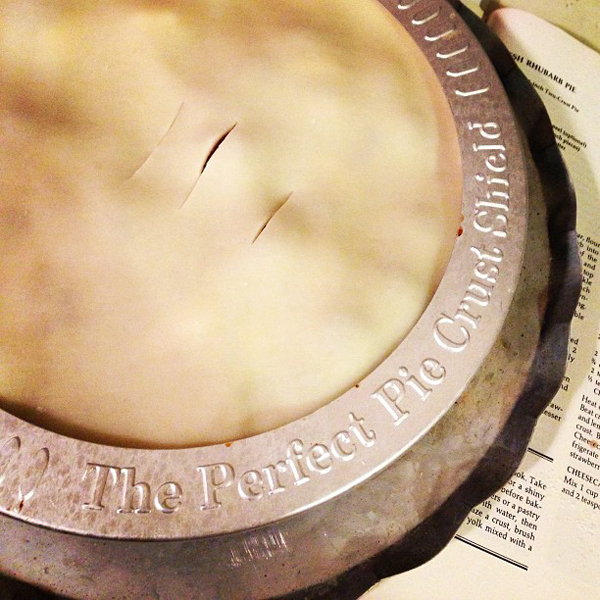 It's pie season! I rely on these two tools when baking pies... a pie crust shield to keep the crust from burning in the oven, and a juice drip pan to catch all the sticky fruit juices that bubble over.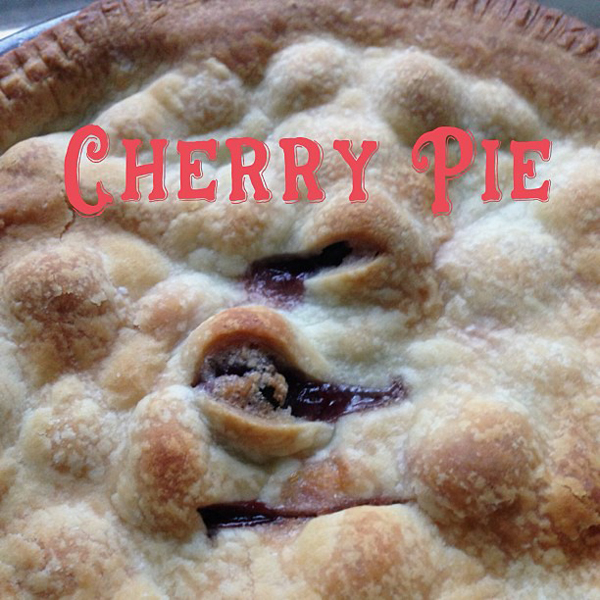 I was going to make a grape pie with the grapes I got in PA but then I realized they had seeds in them and I didn't know how to deal with that. I made a cherry pie instead with some cherries I canned last summer.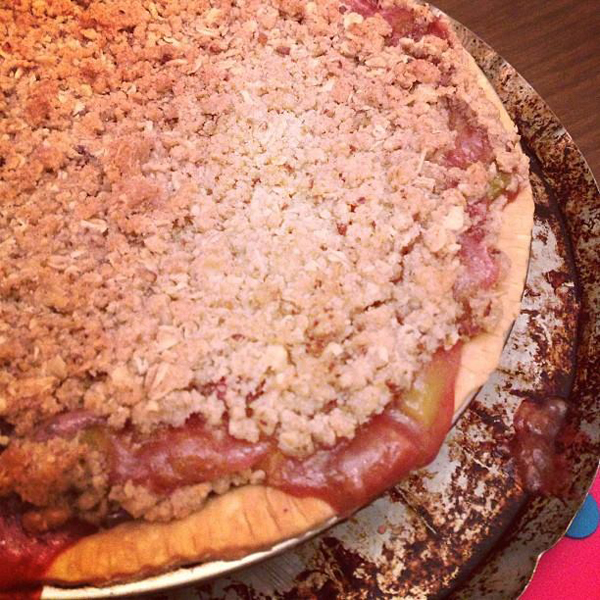 It a sudden change in events, Aaron... AARON baked a rhubarb pie! I have only made strawberry rhubarb pie so I was dubious. It turned out great though! Not too sweet and not too tart. He might get the job of pie baker in the house now.