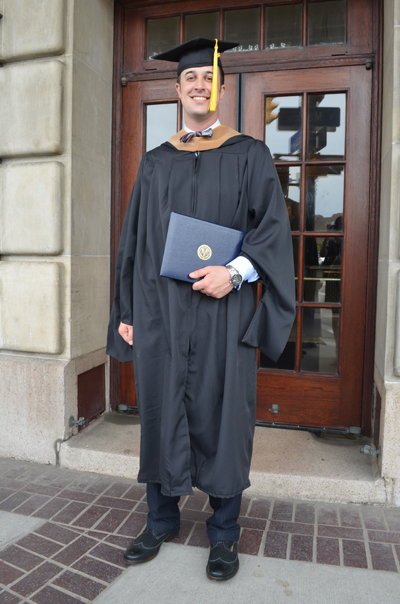 Today Aaron graduated from the University of Rochester's Simon School with his MBA!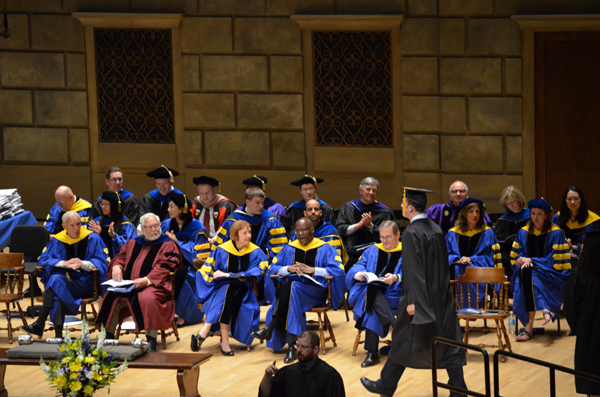 We waited through over 500 students to watch Aaron, who was the next to last person, get his diploma. Unbelievably, I only got pics of him walking... not actually getting his diploma. I even had my long lense so I could see him from the balcony of Eastman Theatre.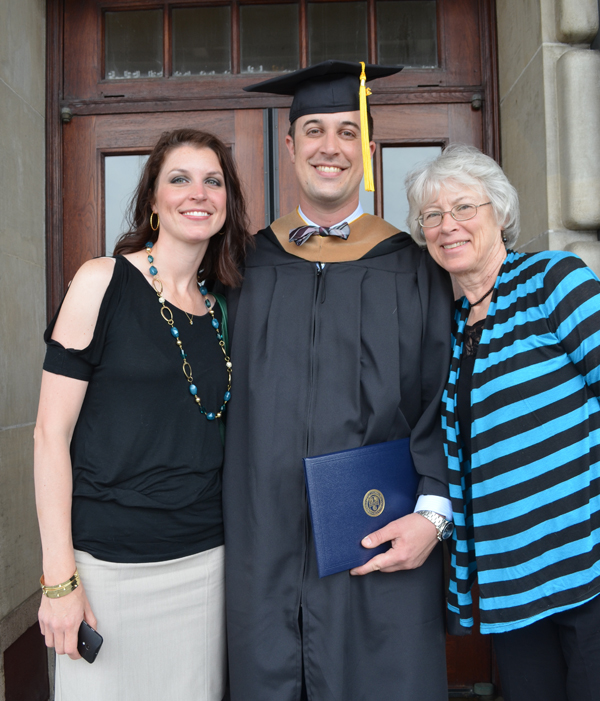 Aaron's mom and sister flew into town to attend his graduation.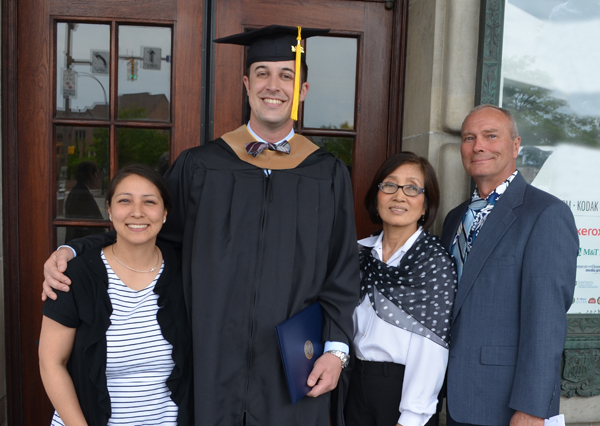 And my parents drove up to join us also.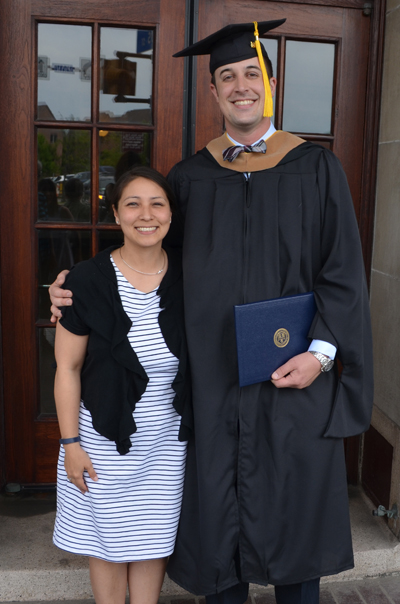 Aaron has worked hard these past two years and I am so proud of his accomplishment!