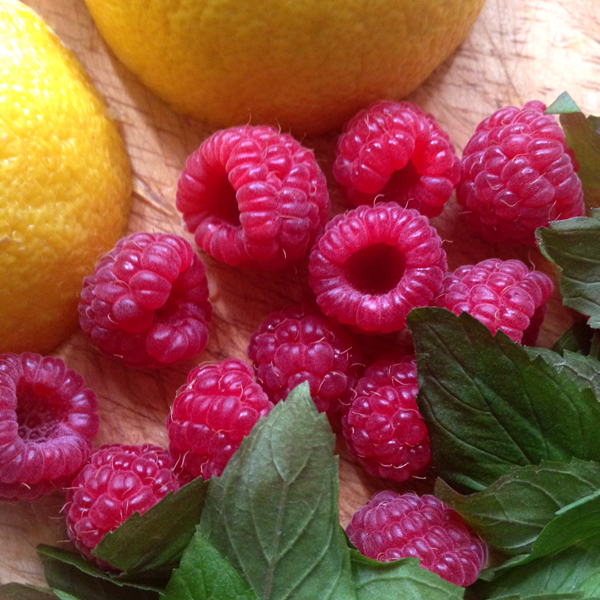 Using up some of those raspberries we picked in a raspberry mint lemonade. I grew the mint!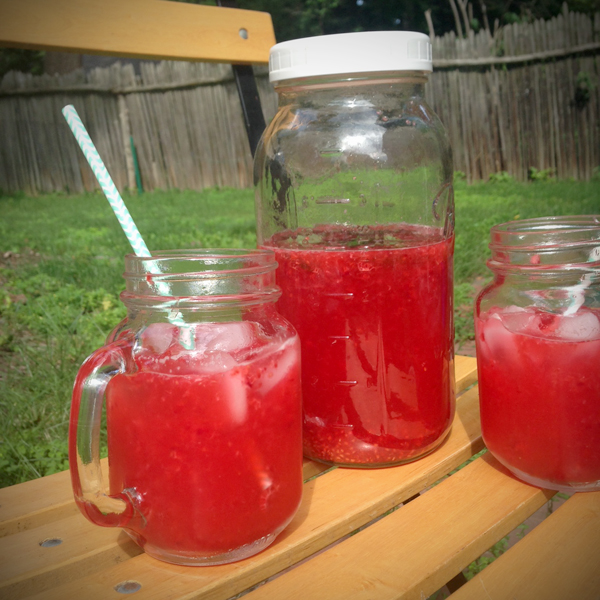 The vitamix pureed those raspberries right up. In hindsight I should have strained out the seeds. It was still delicious and refreshing.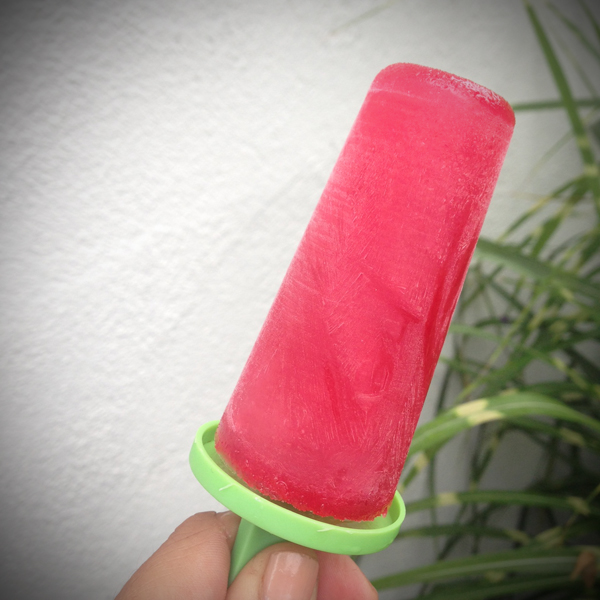 Then I used the leftover lemonade to make popsicles. Pretty tart but Aaron loves sour stuff so he is gobbling these up.