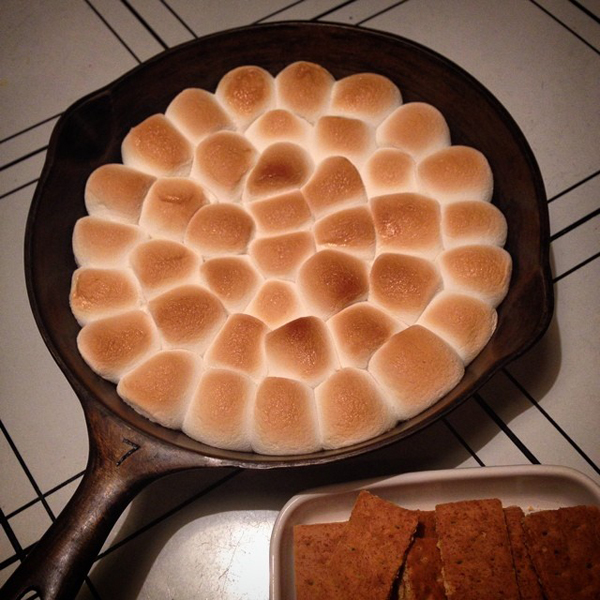 A friend on Facebook pointed out this genius idea. S'mores Dip.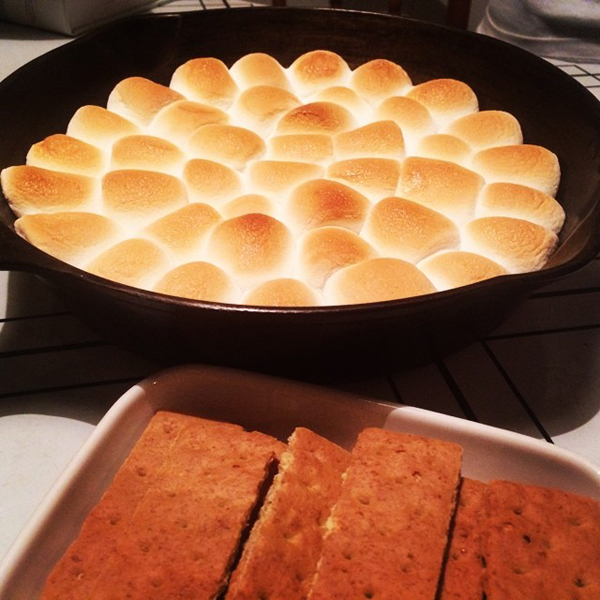 It's so easy. A layer of chocolate chips topped with marshmallows cut in half, popped in a 450 degree oven for 5 to 10 minutes. Then dig in with graham crackers.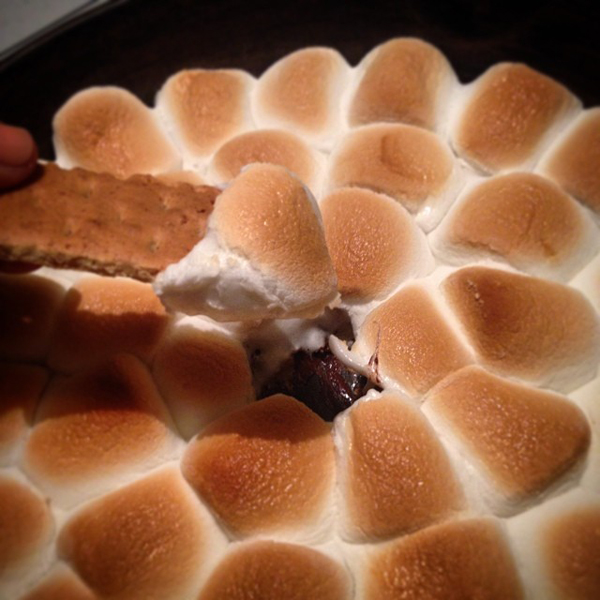 If you are feeling fancy add peanut butter chips or caramel. So good!