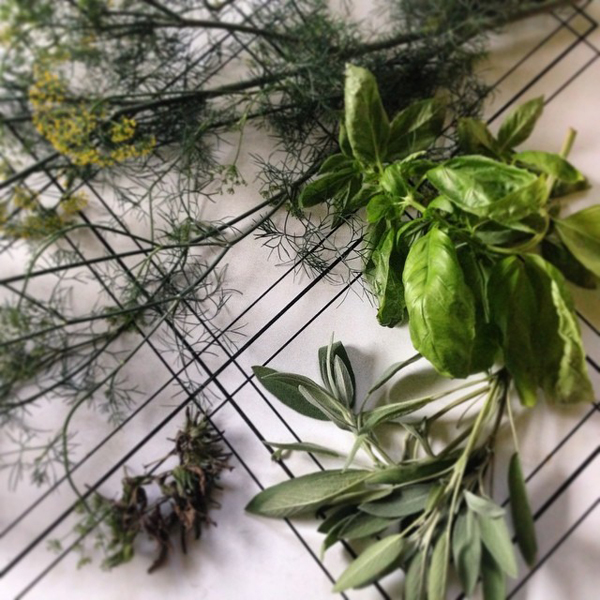 My herb garden did pretty well this summer. Basil, sage, dill and.. well... the mint looked great a week ago but suddenly died so I just have a wee bit of that.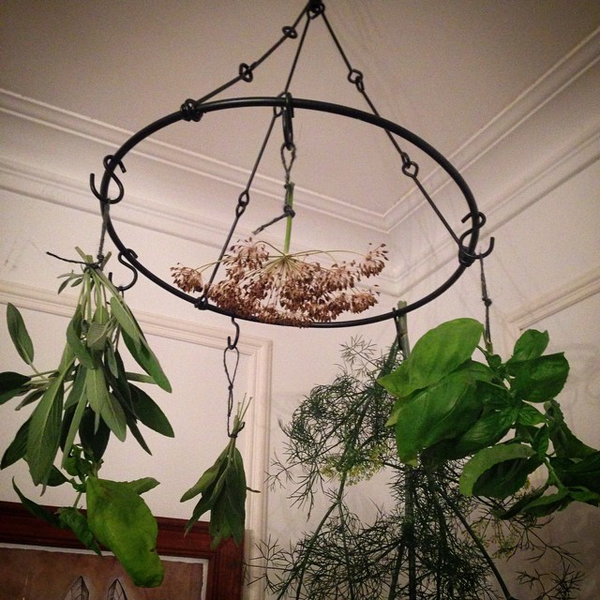 I used the herbs fresh all summer for cooking but there are lots extra so I'm excited to use the herb dryer that my sister got me for Christmas!
I wish I had read this article earlier. The basil would have done better drying in the oven and I should have put all the air-drying herbs in paper bags.