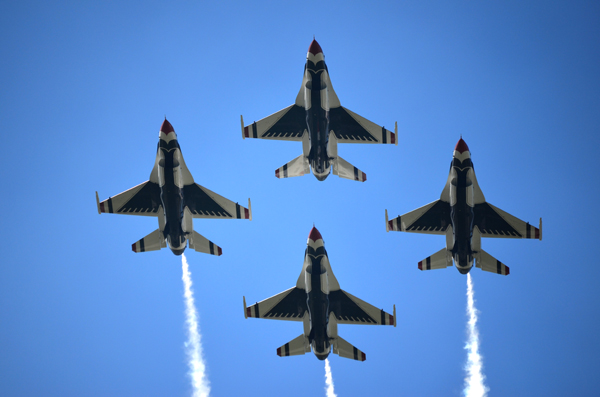 Today I got to go to the Rochester International Airshow.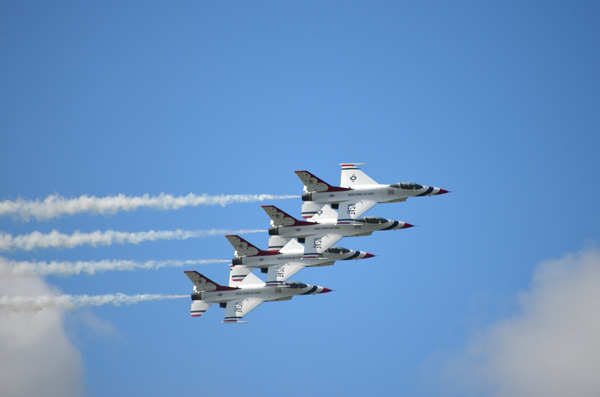 This year the Air Force Thunderbirds were the main attraction.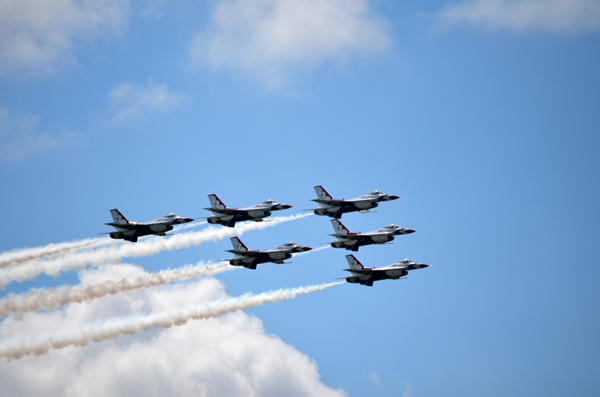 As you can imagine we are a Navy Blue Angels family but these pilots were pretty good too ; )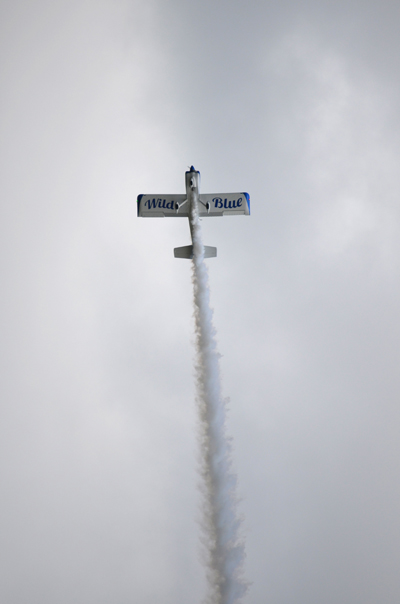 Jerry "Jive" Kirby, RV-8A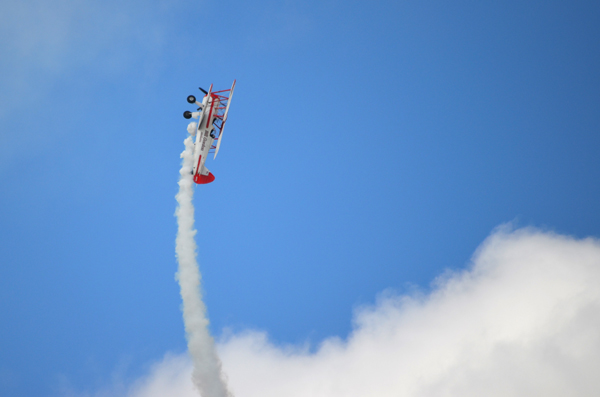 Bill Gordon, Red Baron Stearman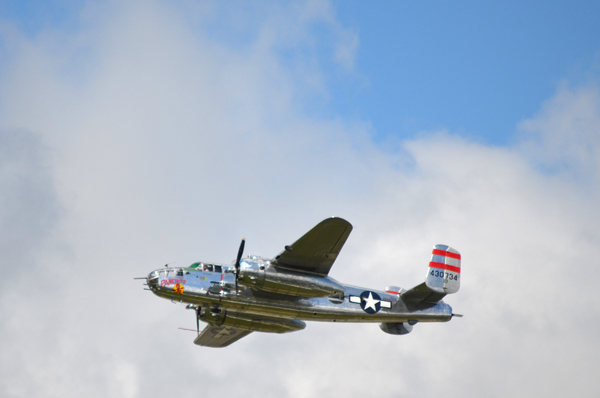 DAV - B-25 Panchito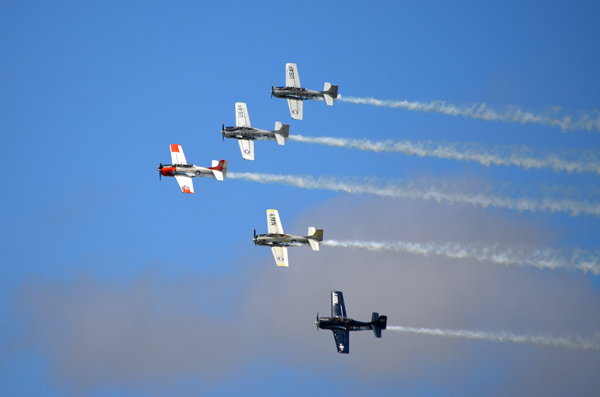 The Trojan Horsemen, T-28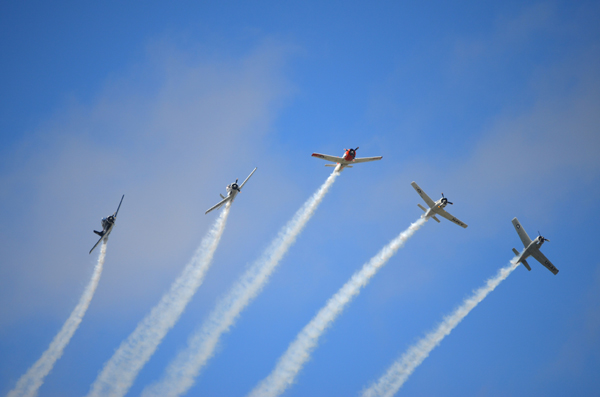 It was great day for an airshow... blue sky and pouffy clouds.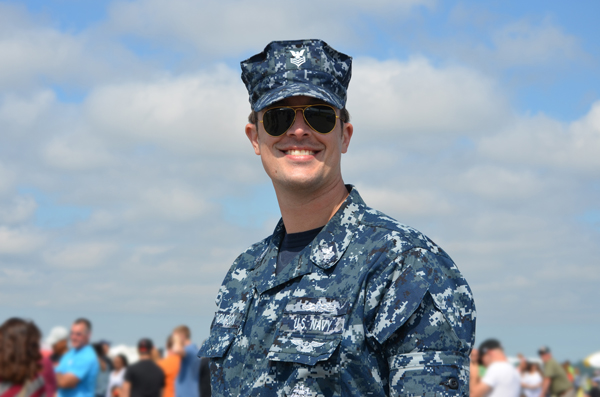 Aaron was actualy working at the airshow for the Navy Kiddie Commando obstacle course. He was hoisting kids across monkey bars for two days.