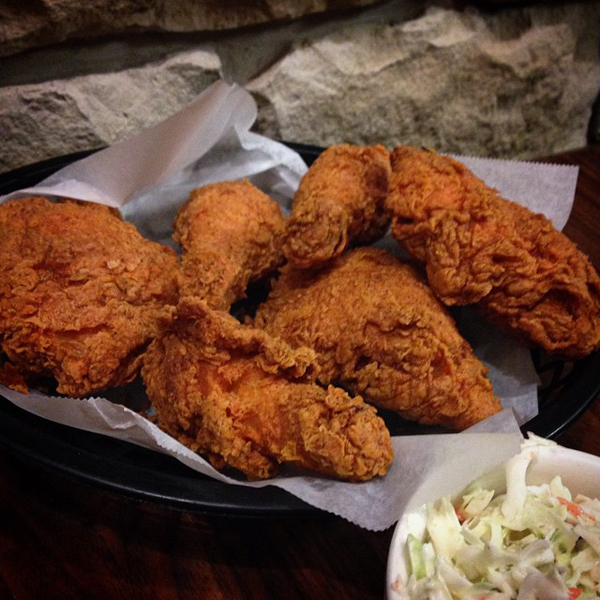 Back in my hometown there is some really good fried chicken. When we moved to Rochester it was noticable that there was a lack of fried chicken. I couldn't figure it out, it's not like I grew up in the deep south.
A few months ago, I was looking through Yelp when I discovered BC's Chicken Coop. A FRIED CHICKEN JOINT!
It's not a large place - best to order ahead and take your chicken home or on a picnic. If you happen to live in Webster, BC's Chicken Coop delivers! As far as fried chicken goes, it's top notch. And they have tasty sides... especially the mashed potatoes and gravy.
I can't wait to pack a picnic basket with some fried chicken from BC's Chicken Coop to take out on the boat this summer!