Sometimes I forget we are a little over an hour away from what would have been one of the Seven Natural Wonders of the World - if they had not refused it - Niagara Falls. We have been there a couple times, but really we should go more often. We had a friend in town last weekend and he had never been so off we went.
There is the US side and the Canadian side... and they are different.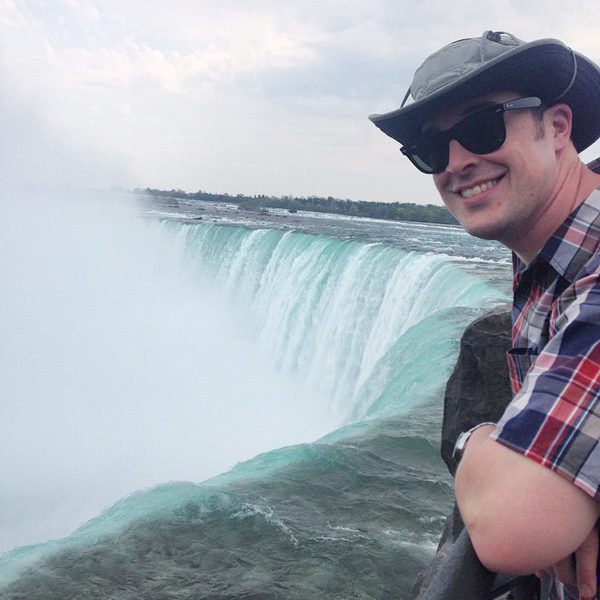 Most would agree that the Canadian side of Niagara Falls is more impressive. The Horseshoe Falls is the largest of the three falls that make up Niagara Falls. The Canadian side is also more commercial. Clifton Hill is a major tourist spot with restaurants like Hard Rock Cafe & Planet Hollywood, Ripley's Believe It or Not Museum, Guinness World Records Museum, Louis Tussaud's Waxworks, a giant ferris wheel, Hershey World, Coca-Cola World... you get the picture.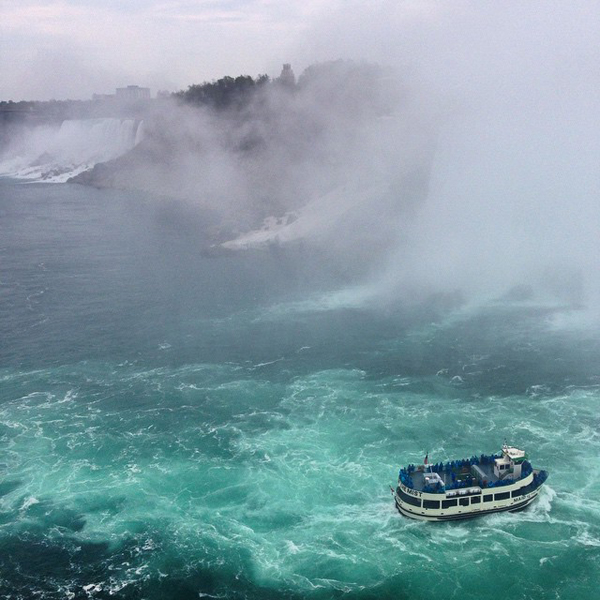 Everyone seems to know about the Niagara Falls Maid of the Mist (pictured above)... but that boat is on the US side. The Canadian's have the Hornblower.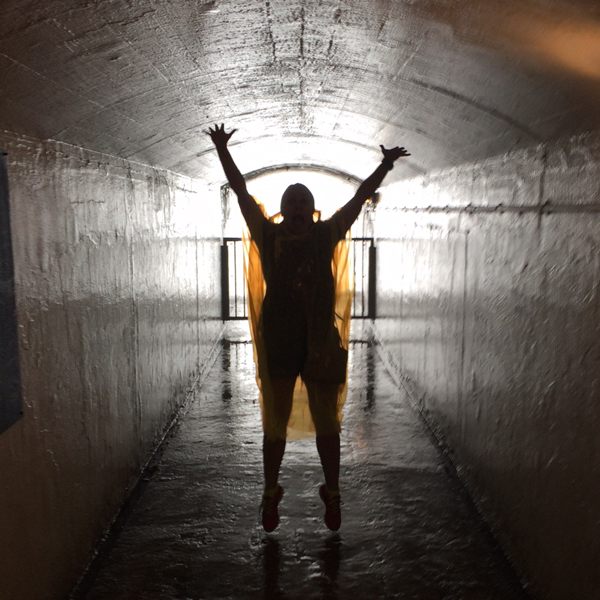 One of the cool things you can do on the Canadian side is go behind the falls. You decend down wrapped in a plastic hood until you come out on a platform directly next to Horseshoe Falls. Then you can walk down a tunnel until you peep out behind the falls.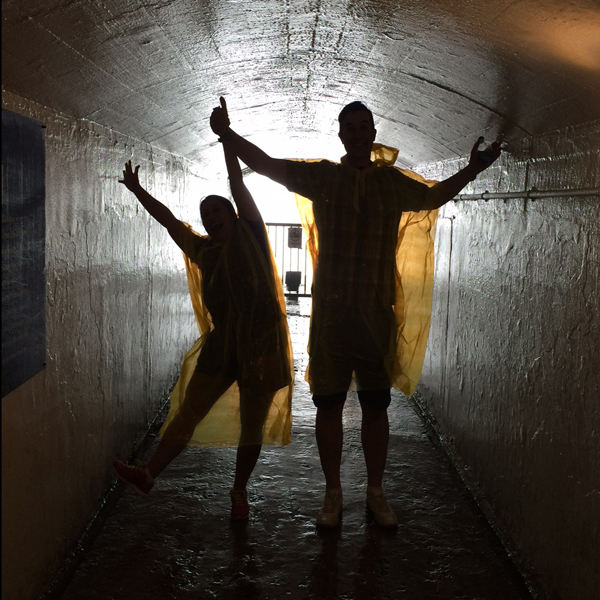 I had not done that before so I was glad to have the chance.
The US side of Niagara Falls is much more like a park - which it is... a National Park made up of American Falls and Bridal Falls. There are not as many restaurants and destinations apparent on the US side. It's more about walking around and peering down at the falls.

You can walk out onto a look out, take a ride on the Maid of the Mist or walk down below the falls at Cave of the Winds.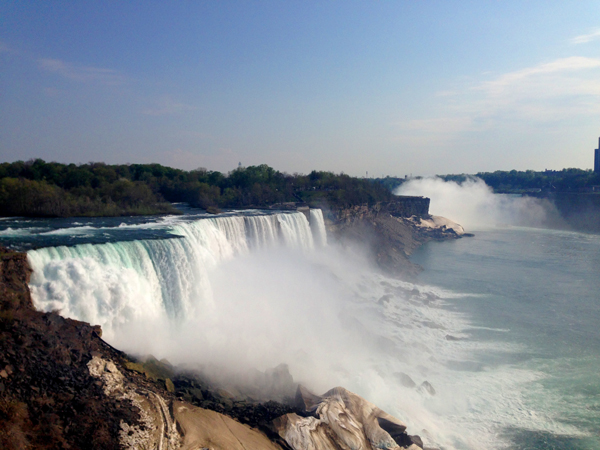 While Horseshoe Falls was tough to see from all the mist, we got a good look at the US falls.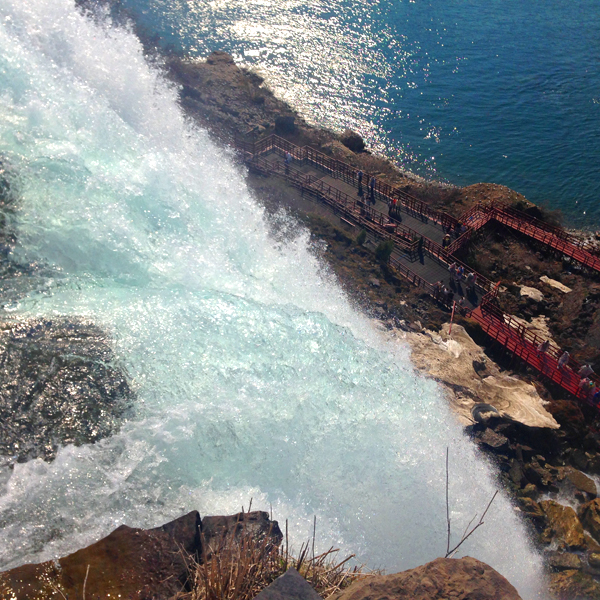 Looking right down Bridal Falls to the Cave of the Winds. Made me feel like flinging my phone into the water.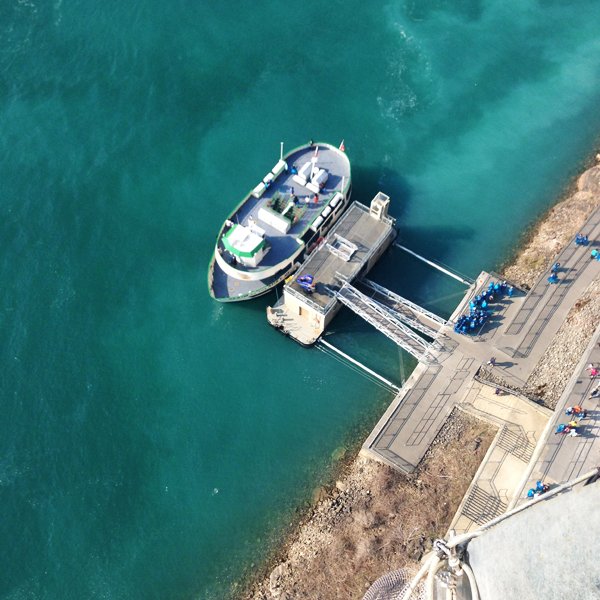 Looking down on the Maid of the Mist. I do prefer this boat ride over Hornblower.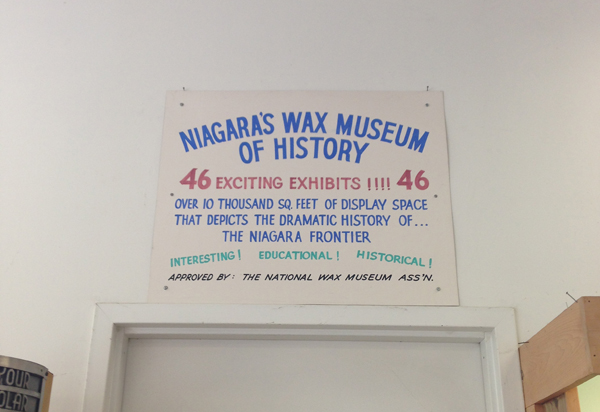 You aren't going to find the Vegas-like attractions on the US side. This is more of what you might find.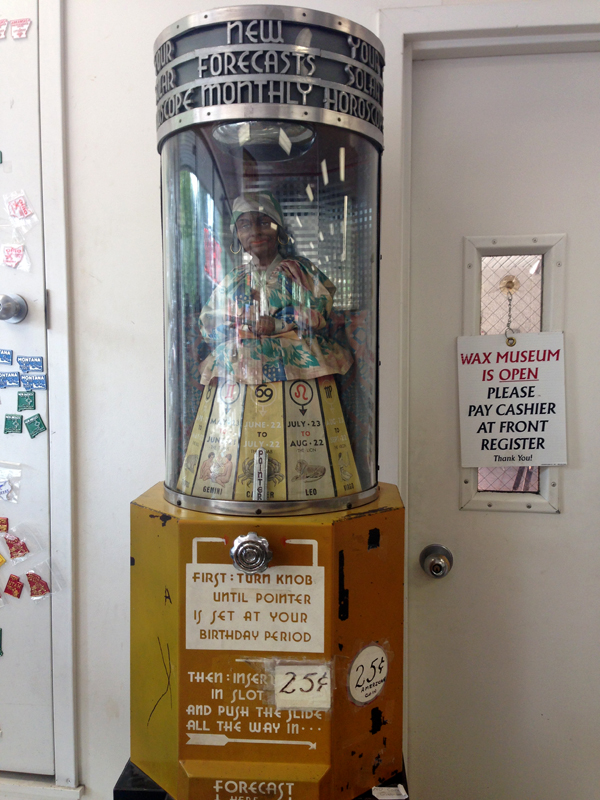 This caught my eye too. It all has it's own charm.