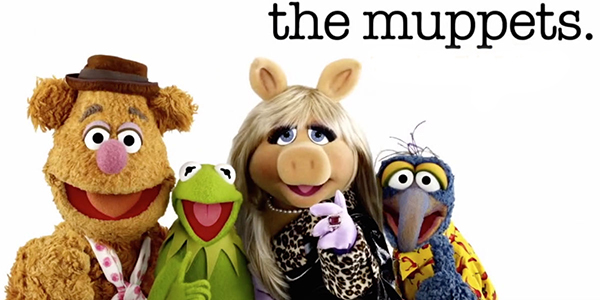 After 34 years, The Muppet Show is back. I grew up watching the original and have been looking forward to seeing the return.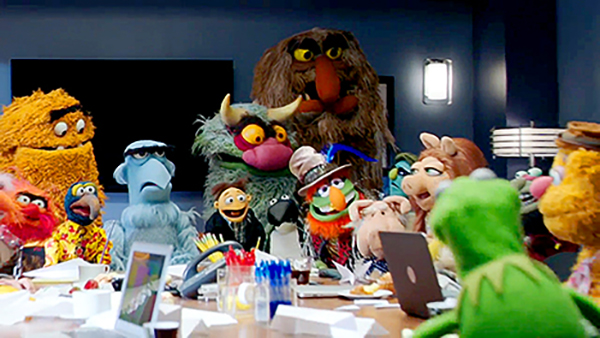 In The Muppets, instead of putting on a show in a theatre, all the Muppets work on the set of a talk show, Up Late with Miss Piggy. I think that is a clever twist. The morning meetings crack me up as the Muppets come together and discuss the previous evening's show and the upcoming one. I wish my office meetings were like Muppet meetings.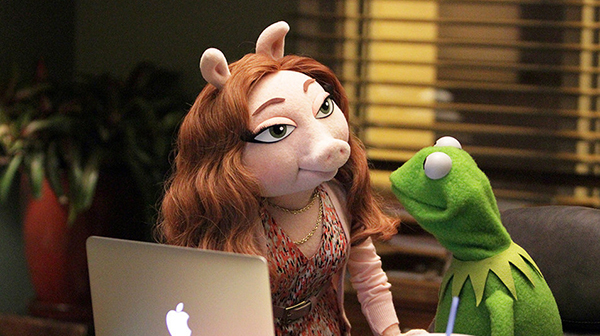 When they first started advertising the new Muppet show there was a rumor leak that Kermit and Miss Piggy broke up and Kermit was dating a younger, thinner pig named Denise. I was more upset over this split than the news that Jen and Ben broke up.
I am pretty sure Kermit and Piggy will get back together though.

Just like the old show, The Muppets bring on human guest stars. Elizabeth Banks and Imagine Dragons were great additions to the first episode.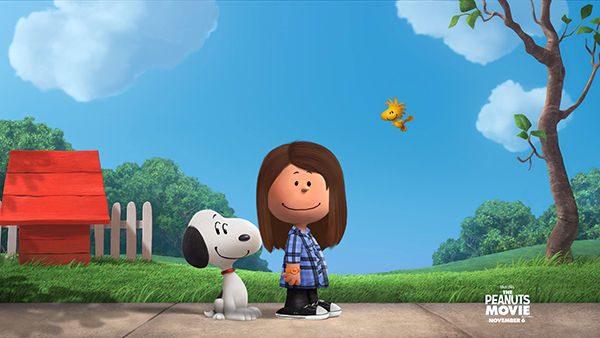 To further continue blasts from my childhood past, on November 6 the new Peanuts movie is being released. I am hoping they do as good of a job with this movie as the return of the Muppets.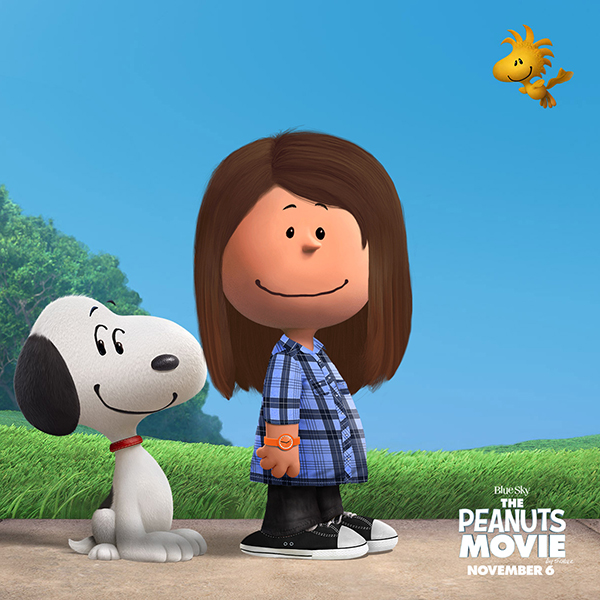 There is a cool tool online where you can turn yourself in to a Peanuts character - Peanutize Me. I thought I did a pretty good job making my character but my friend Patricia said it looked nothing like me. Except it was short.