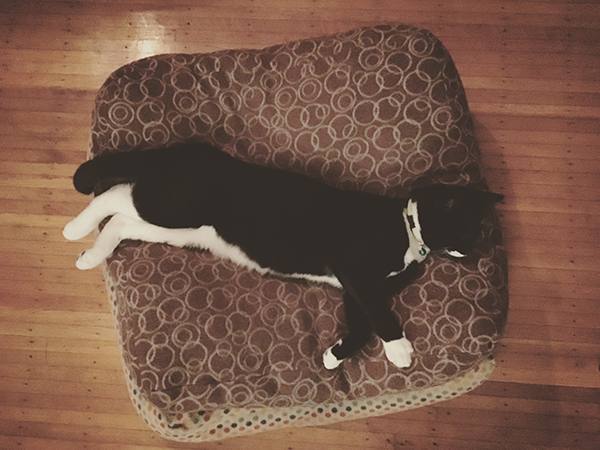 Stretch out. Relax. And enjoy some cool links.
I didn't do a link friday after Halloween but I just wanted to share these.
Did anyone else get a frappula on Halloween?
Perfect little treats for Halloween.
Do you follow this Instagram account? Her Halloween House was amazing! She MADE that!
I got way too excited for this Halloween crossover. Two of my favorite shows!
Okay now back to non-Halloween topics. Lil bit of Thankgiving and a touch of Christmas.
Some foods just look better cooked in a cast iron skillet.
The Japanese have got it all figured out for winter. Where do I place my order?
It's time to break out the crock pot folks! Win. Win. Win.
I need a new record player and something to put it and all my records in. It's going on my Xmas list.
So ready to set the Thanksgiving table with pugs!
Don't you hate it when your books and magazies get wet in the tub? This is what genius looks like.
I really want to make one of these for above the fireplace this Christmas.