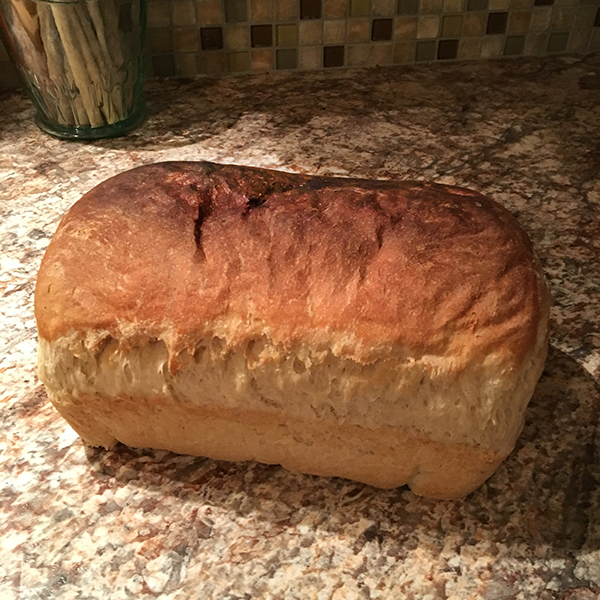 We are in Thanksgiving production mode at my house. Lots of #latenightbaking.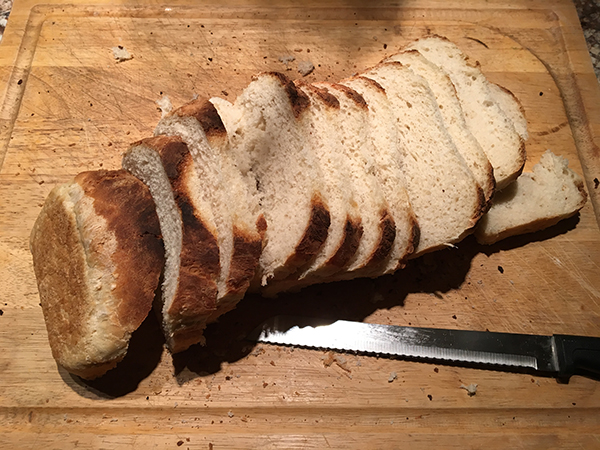 I baked three loaves of bread for the stuffing. Aaron commented several times - we should have fresh baked bread other times of the year too... for eating!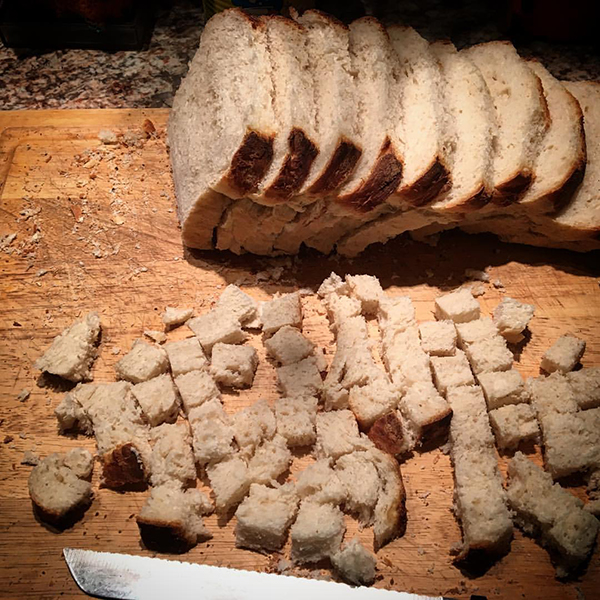 It does seem a shame to bake that bread only to chop it up for stuffing. It's so worth it though, it makes the best stuffing.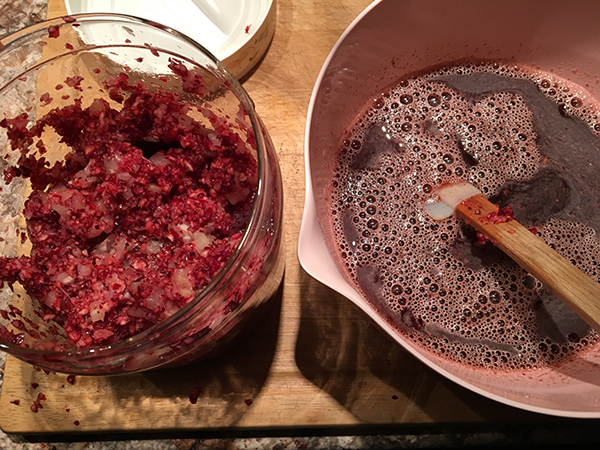 The cranberry sauce is homemade too, from my grandmother's recipe. Can't wait to eat!