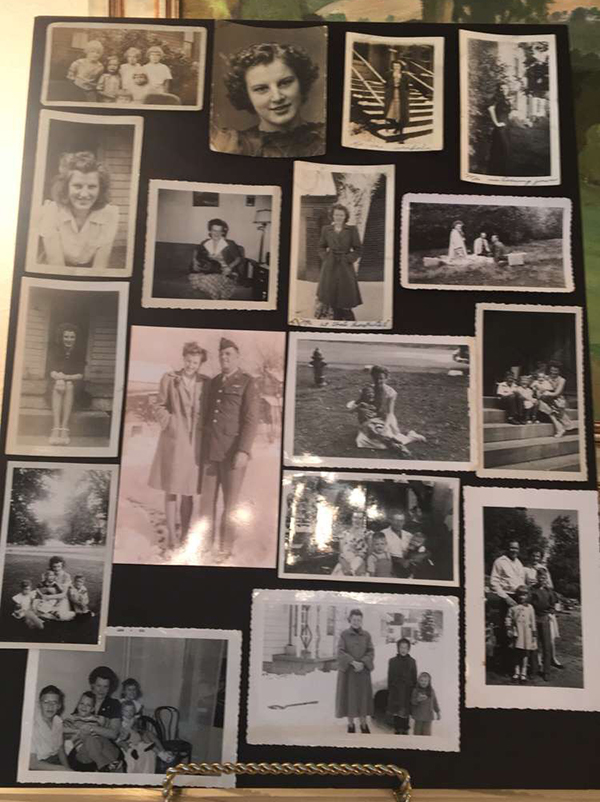 I am always amazed by the photos that are displayed at funerals. A life spread out in snapshots. Is it just me or did everyone look better back then? These are some lovely shots of Aaron's grandmother and her family through the years.
It's always so sad to say goodbye but good to see family you haven't seen in awhile. Everyone agreed this weekend that it would be nice to get together for a reason that is not a funeral.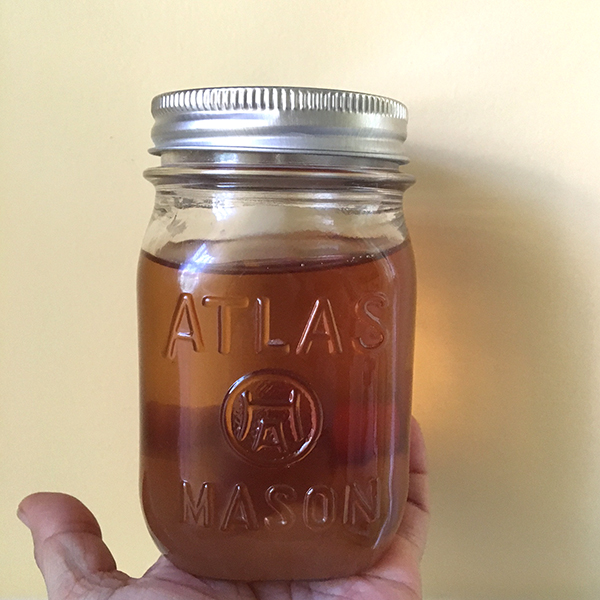 Look at this jar of maple syrup. Aaron's uncle taps the trees on his property and many, many gallons of sap is boiled down to this deliciousness. They sent us home with a precious jar. Family is the best.