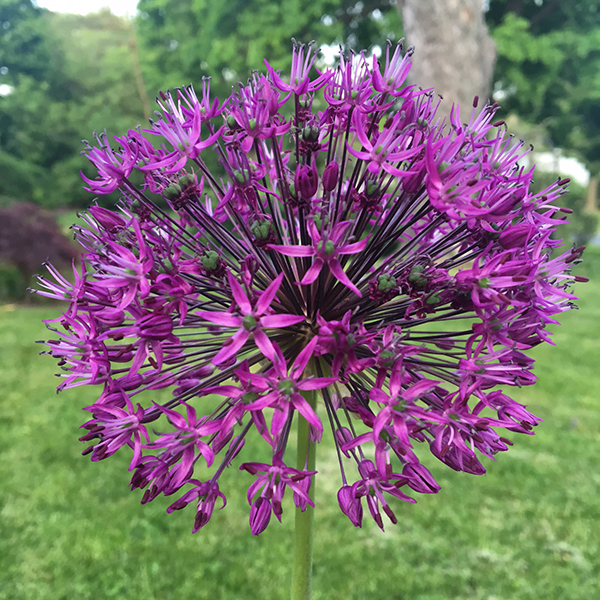 I'm pretty sure I take this same photo every year. I can't help it! These alliums are just so impressive.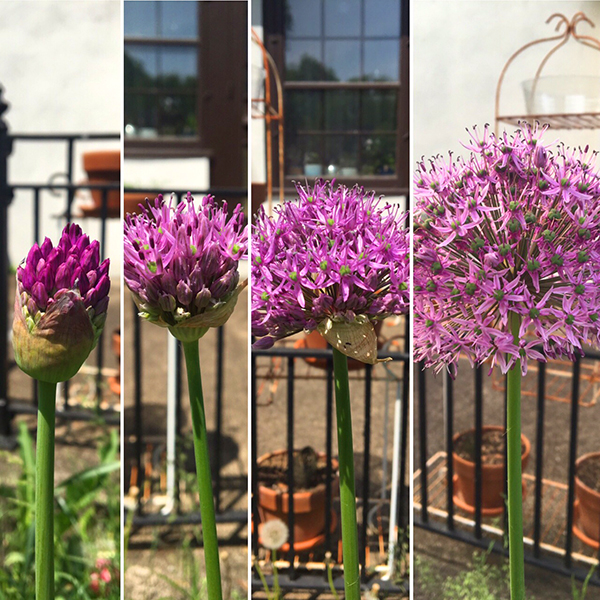 I would love to get a time lapse video of one of these blooming.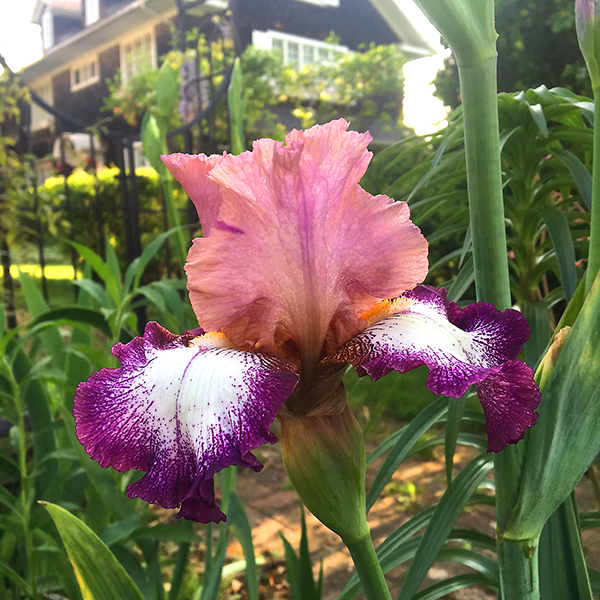 The iris are blooming too which are also impressive! (sounds like a great band name "Allium and Iris"