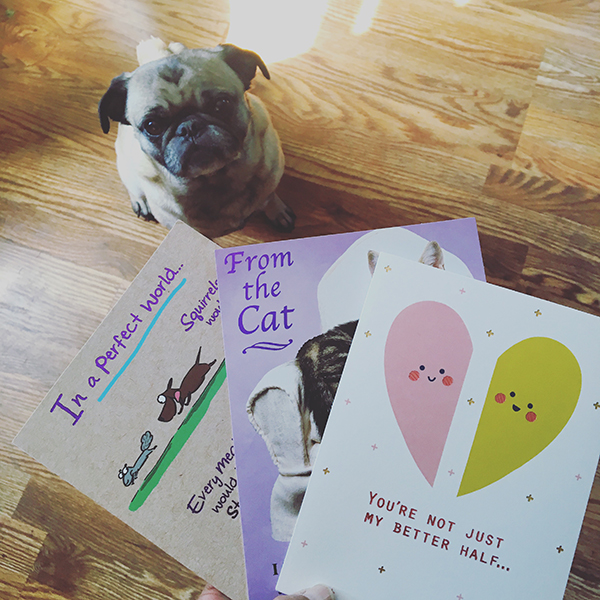 We were able to go to my parent's for Mother's Day weekend. The boys remembered to bring their cards with them!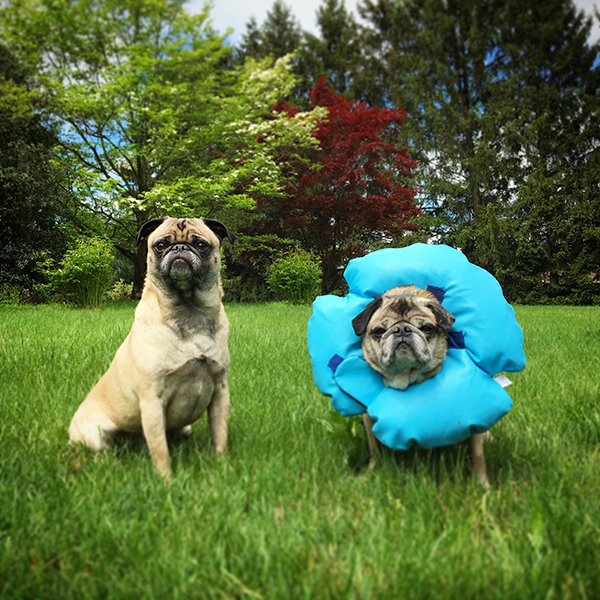 So thoughtful.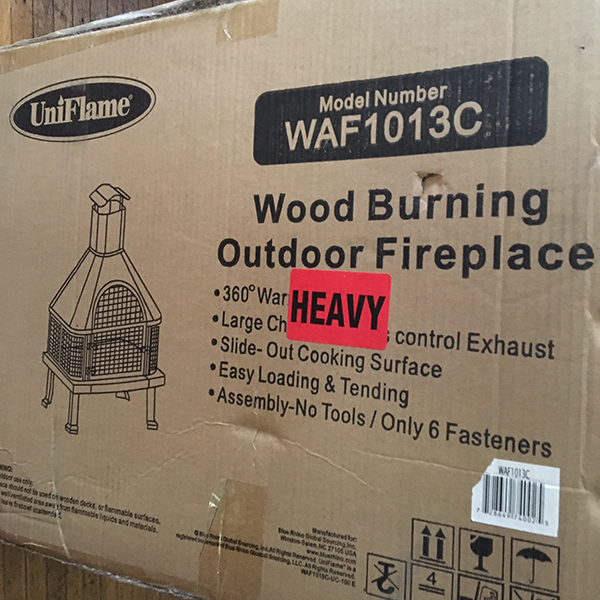 Aaron got me a card too, and this outdoor fireplace!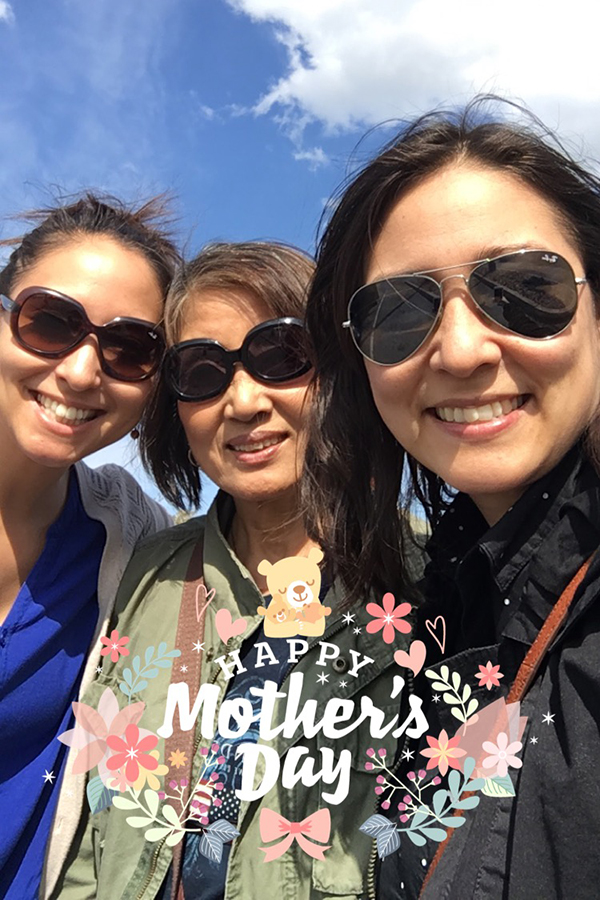 It was so nice to be able to spend Mother's Day with my sister and our mom. We haven't been together for Mother's Day in years! We look like some sort of sunglass gang.