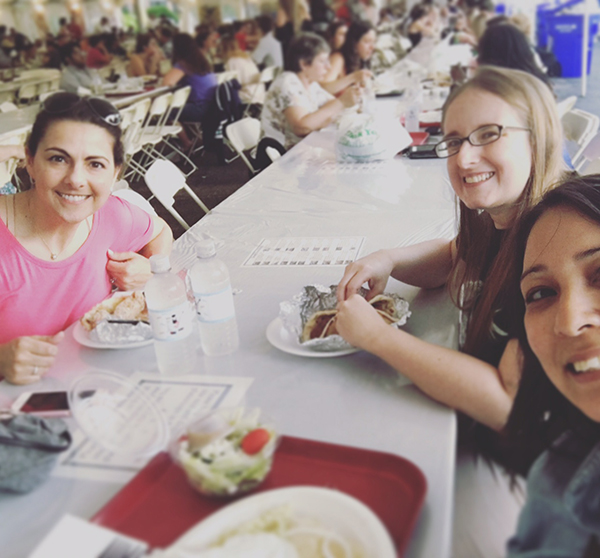 One of the first Rochester festivals I like to hit up is the Greek Festival. I went this year with my peeps.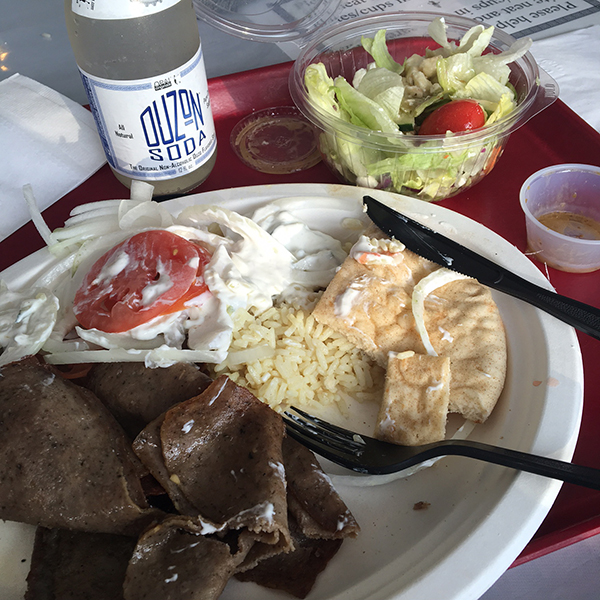 This festival is pretty much all about the food.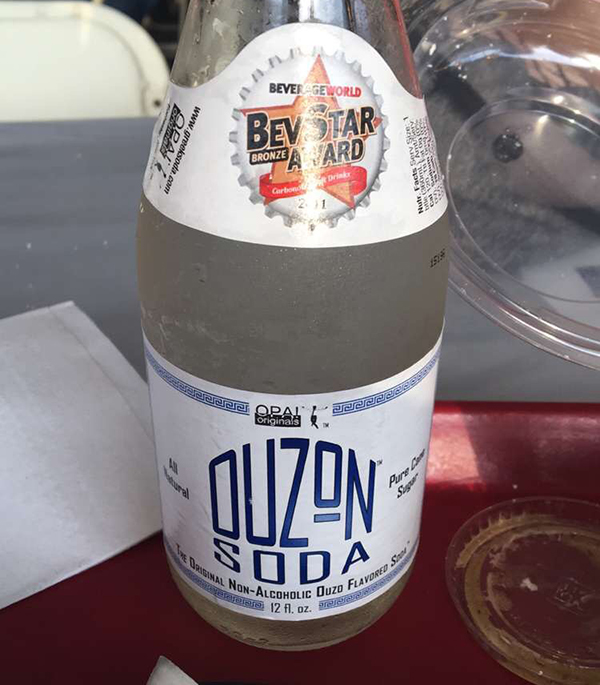 It's the one time of the year I have a anise flavored Ouzon soda. I don't typically like anise flavor but this soda goes so well with Greek food.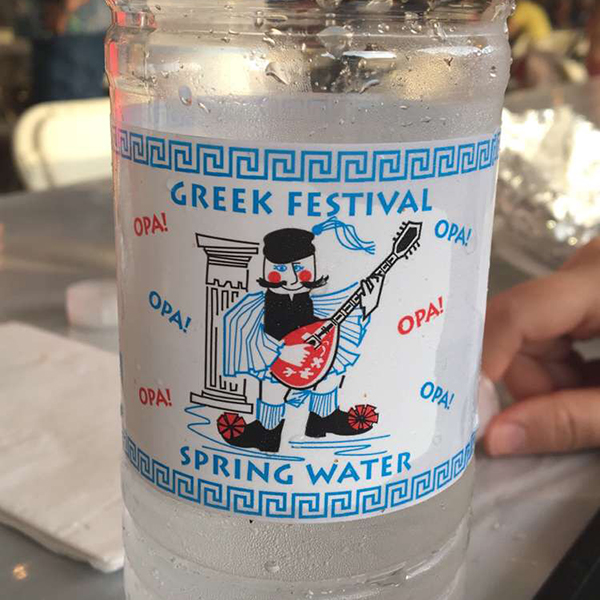 There is always Greek Festival branded water if you don't want soda.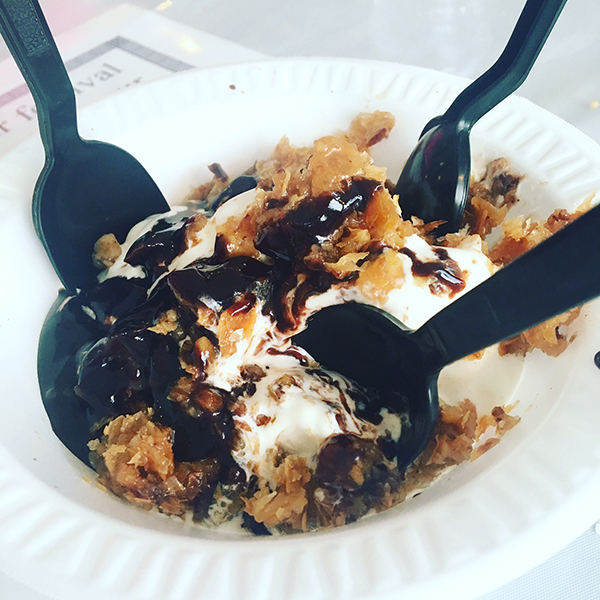 Don't forget dessert! We split a baklava sundae. So good!