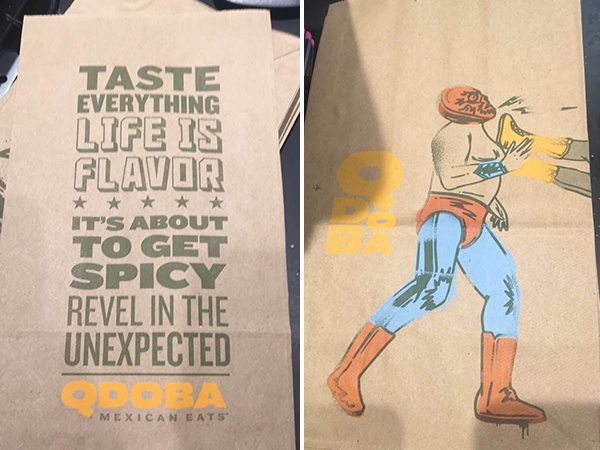 We got a new Mexican restaurant, Qdoba, in our area. It's a chain but I still wanted to try it out.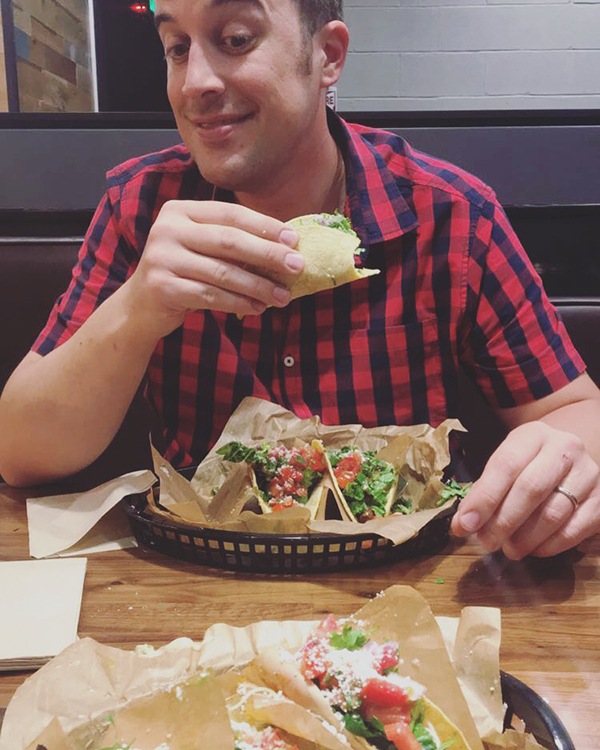 You really can't go wrong with tacos can you?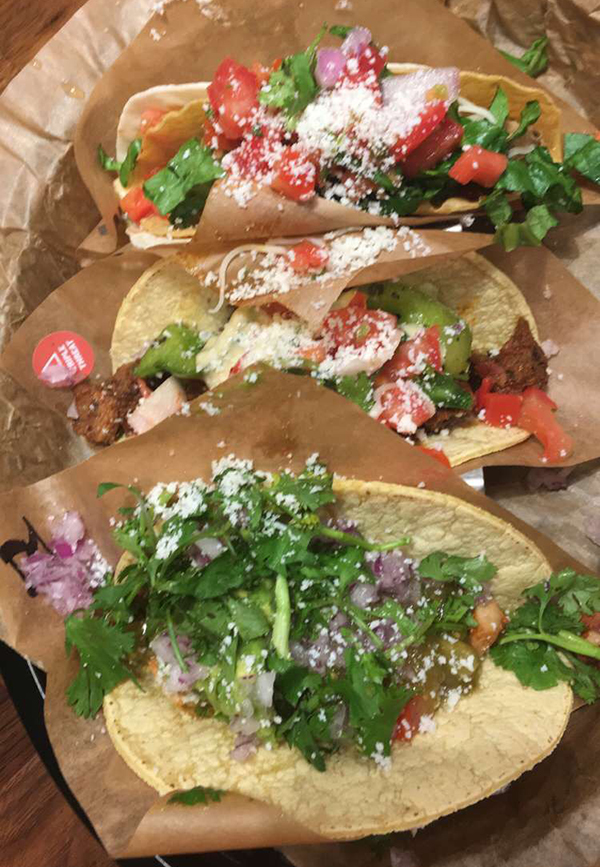 I like that there were different styles of tacos to choose from so I didn't have to choose my own ingredient by ingredient. I don't know that it is drastically different than any other Mexican chain we currently have but not bad.