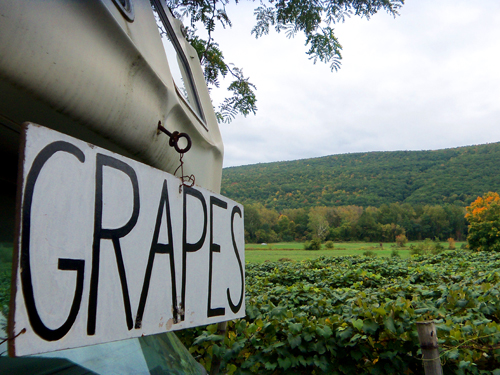 I got back from Germany just in time to go to the Grape Festival in Naples.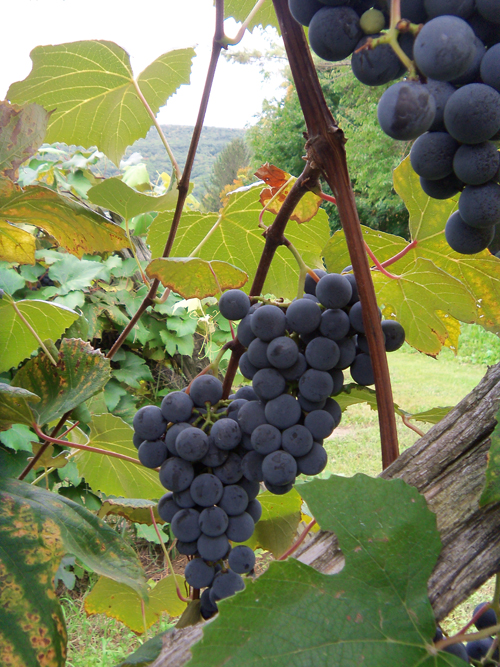 Grape pies, grape juice, grape bread and grapes right off the vine.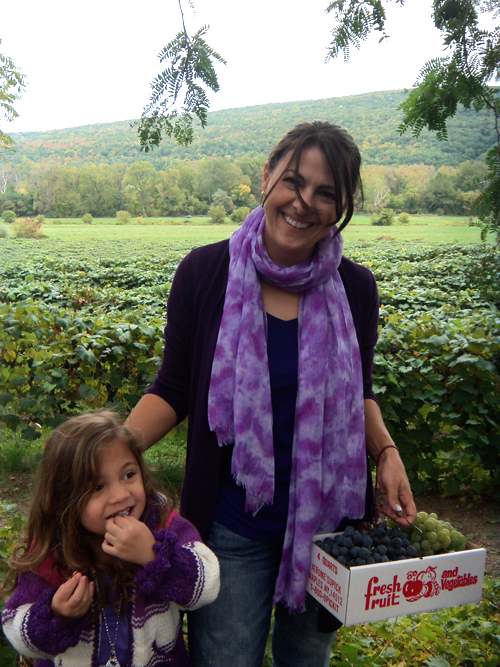 These grapes are so good for eating straight up.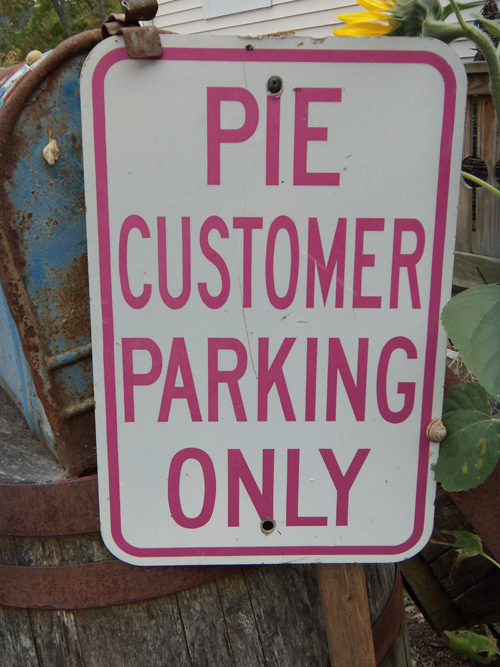 The pies are pretty darn good too.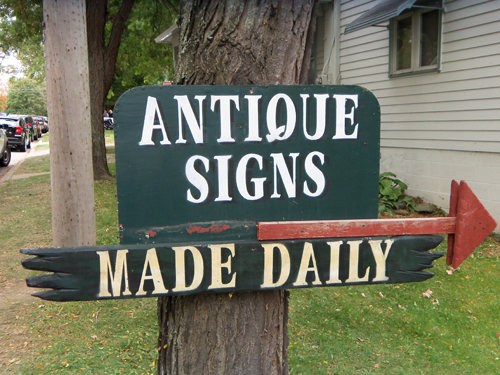 I just want to point out... if these are made daily... they probably aren't antique.