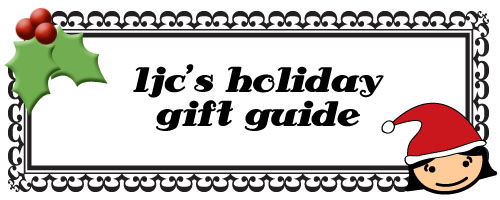 I thought I was done with the holiday gift guide on Saturday but I just found out about something that I just had to add.
For the design lover that likes to know what day of the week it is... Limited Edition Letterpress Wall Calendar.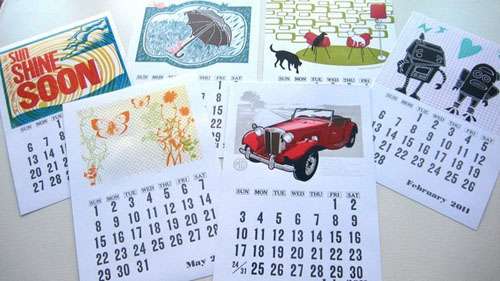 I've always had a soft spot for letterpress. For my birthday last year Aaron got me a letterpress class at the Genesee Center for the Arts and Education. Sadly, I traveled so much through the summer we were never able to nail down a Saturday to take it.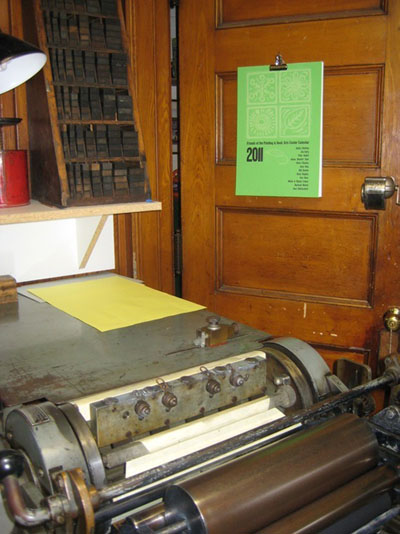 I think letterpress is having a resurgence. Nothing quite beats the heft and texture of letterpress. There was even an article in the last issue of City Newspaper about letterpress.
When @RochesterArts emailed me today about this fantastic letterpress calendar with each month from a different local artist I was practically drooling.
If you love handmade and you love local, you will love this calendar. Or someone on your gift list. I am having a hard time not referring to this in the first person because I love this calendar and I'm hoping someone gets it for me! : )