I am a list addict. I makes lists for everything. It is a very satisfying thing to organinze everything in a list and it's an even better feeling to check something off your list.
I probably have about a dozen notepads with lists. I've tried a lot of list apps but the best one by far is Wunderlist.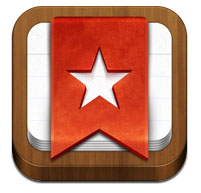 It has some nice features but not too many. Some list apps go overboard.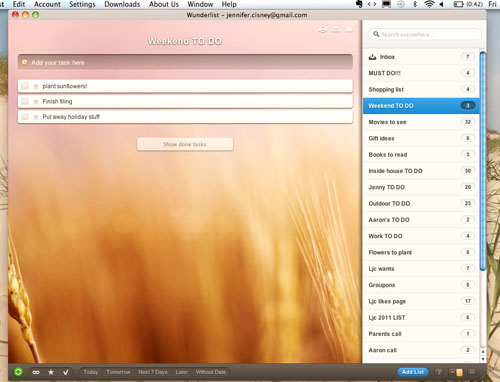 There is a laptop app, iPhone app and iPad apps and they all sync.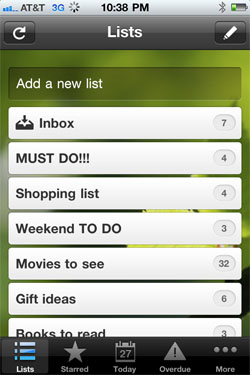 List heaven.
Blog about Wunderlist - check.