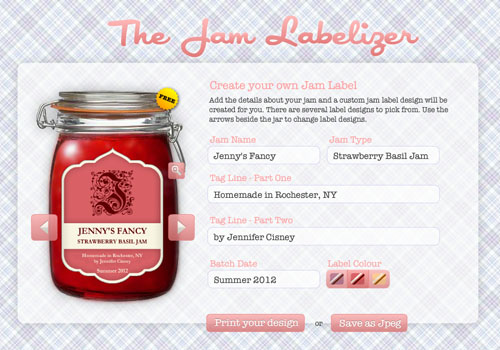 I found Jam Labelizer that let's you create jam jar labels. You can customized the words, color and choose different designs.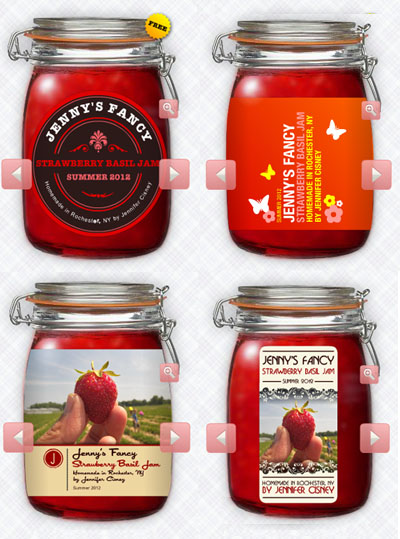 I am picturing some great jars of strawberry jam this summer. Actually you could probably use this for all sorts of things... applesauce, grape juice... etc.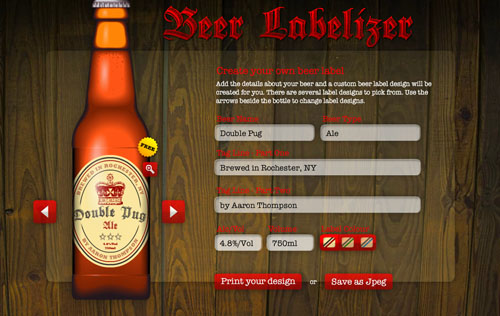 There is also a Beer Labelizer. This is perfect because Aaron just started his beer kit I got him for Christmas.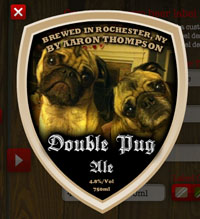 Double Pug Ale!