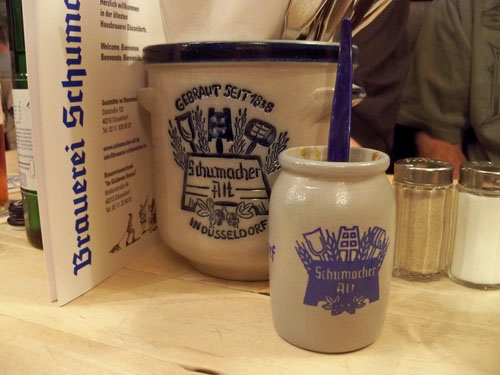 The night we went out for my birthday I noticed cute little mustard jars on the tables.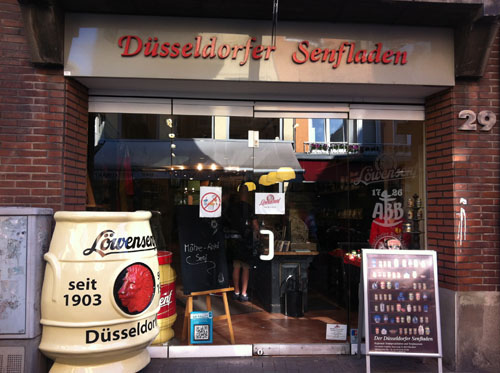 Then I spotted a mustard shop out in town.
I was sensing a theme so I googled it. Turns out Dusseldorf rivals the city of Dijon for mustard.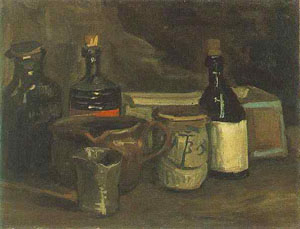 The little pots they come in are called "Mostertpöttche". Van Gogh even painted one.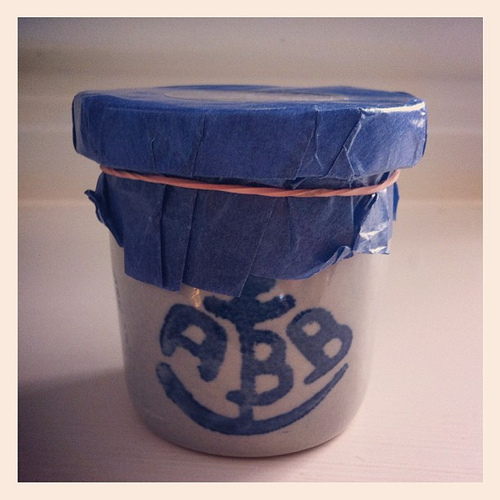 I found the little pots of mustard at the grocery store (I love to go to grocery stores when I'm traveling) and found them for about 3 Euros... perfect little souvenirs!
Now I need to make a batch of soft pretzels!