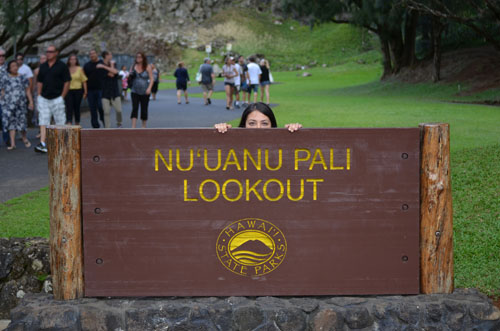 It all seems to be about the views here. We were just going for a holoholo (Sunday drive) when we discovered Pali Road Lookout.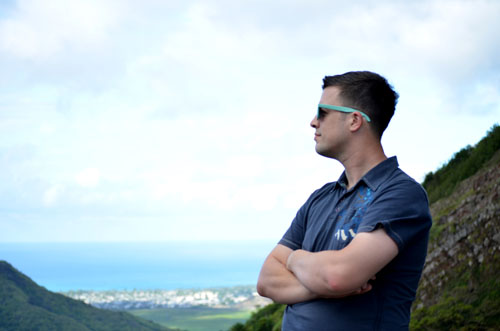 Great view.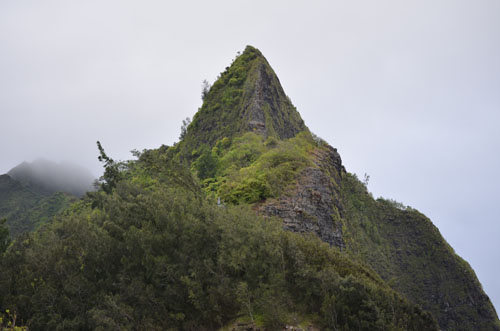 And we were high up in the mountains.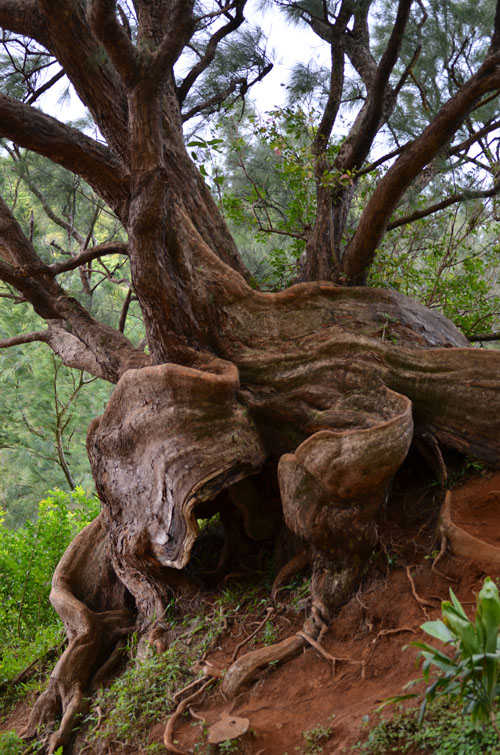 There were cool things right in front of us too.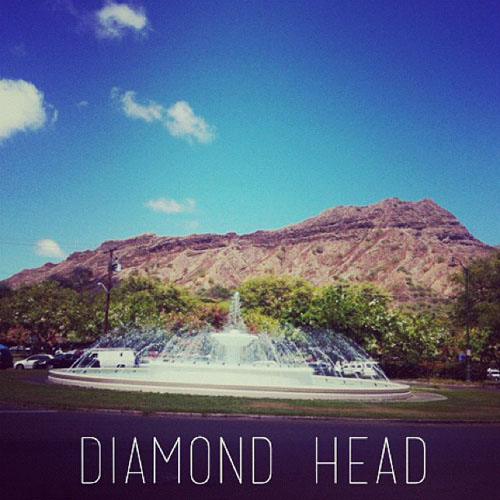 One of the must-do's in Oahu is the hike up Diamond Head which is a well known landmark for Hawaii.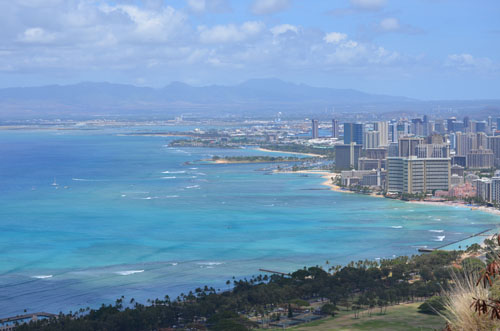 It was a steep climb but it was totally worth it!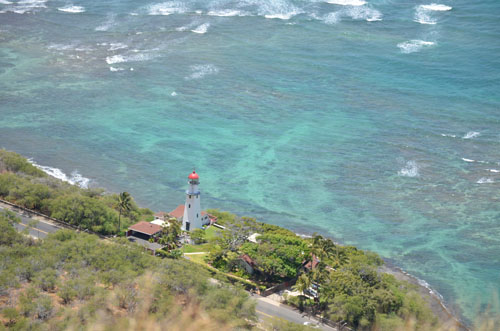 I bet this lighthouse gets photographed a lot!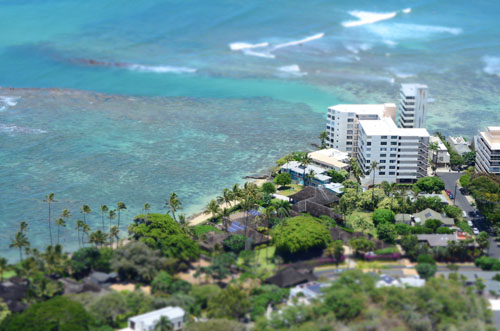 My new camera has a tilt-shift mode that makes scenes look like railroad model setups!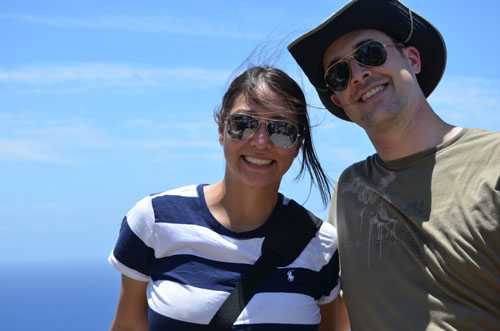 One thing I have noticed is that everywere we go there is always someone that asks us "Would you like me to take a picture of you?" So nice! We have started returning the favor and asking couples we see awkwardly trying to take pictures of themselves or one another. Pay it forward.