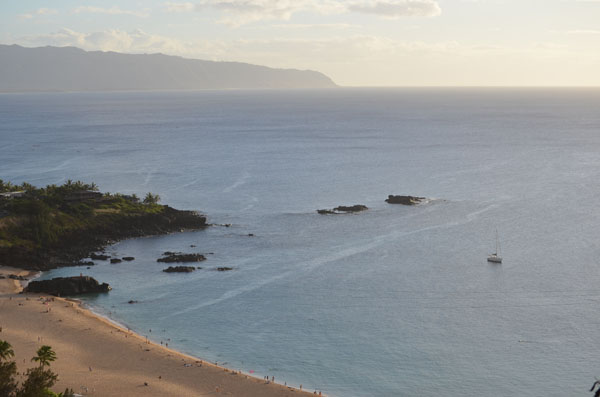 If we see a sign that says "LOOKOUT" we pull over. These are the kind of views you get.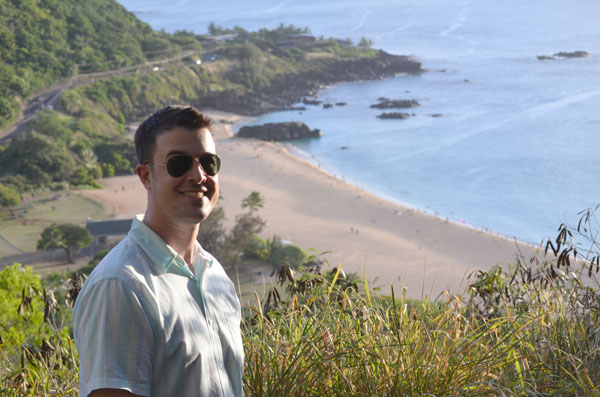 This one was in Pupukea near the Pu'u O Mahuka Heiau on the North Shore.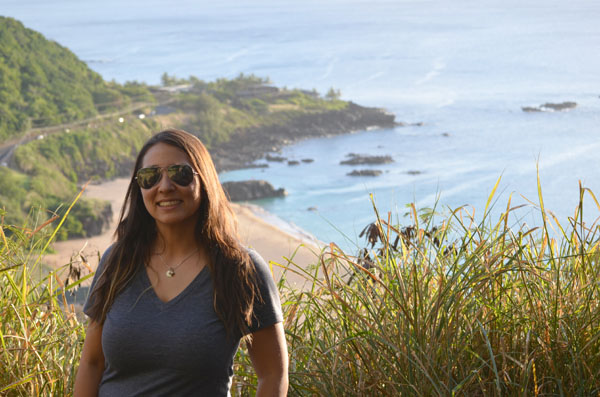 It was just the right time of day for photos.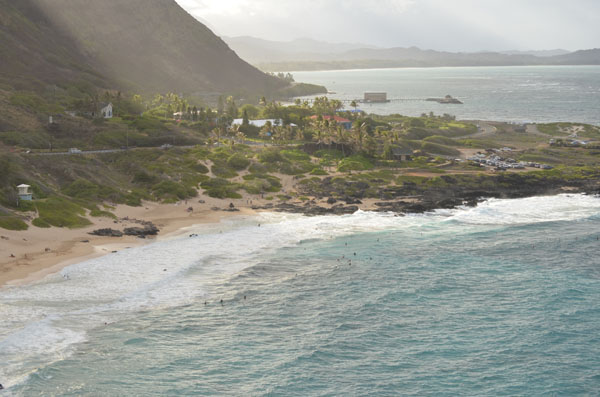 This is from Makapuu Lookout on the South East side. I think they call it the Windward side.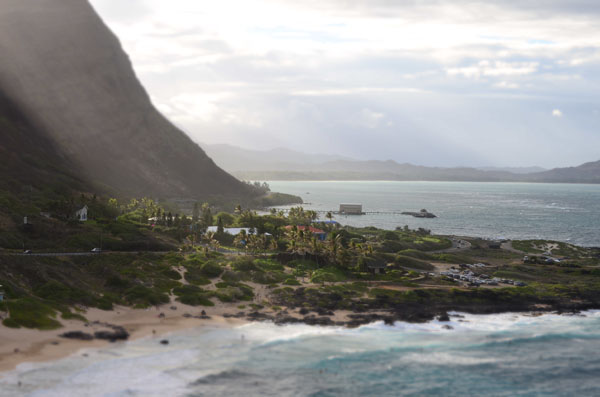 Using the tilt/shift mode.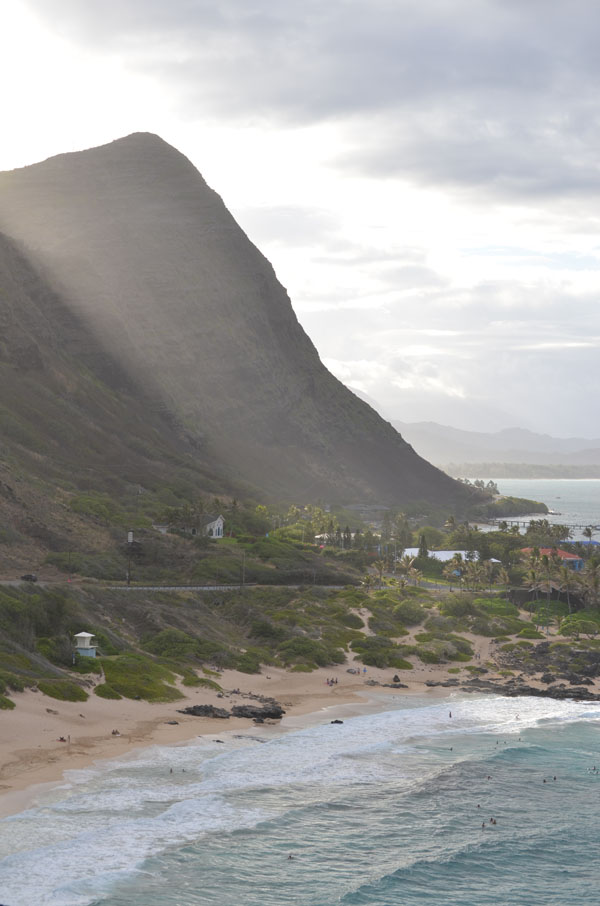 Breathtaking!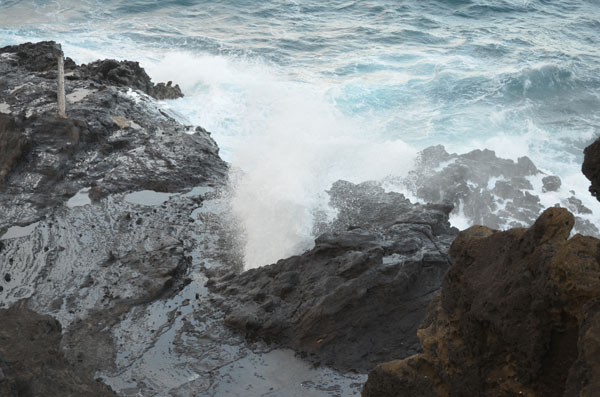 And this is the Halona Blowhole.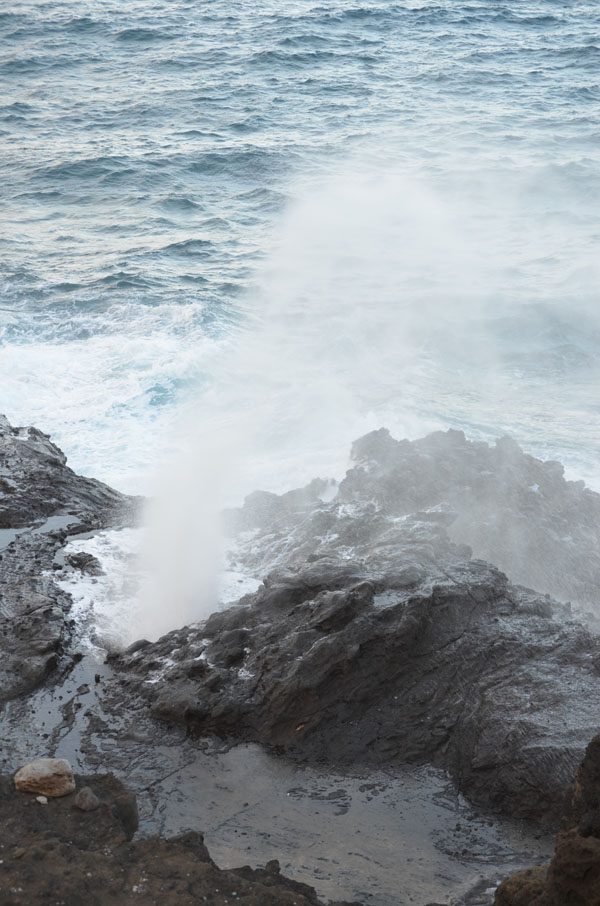 "Thousands of years ago, molten lava tubes from volcanic eruptions formed the Halona Blowhole. Today, this spectacular natural formation on South Shore Oahu wows its audiences when crashing waves push through the lava tubes, causing water to spray as high as 30 feet into the air."