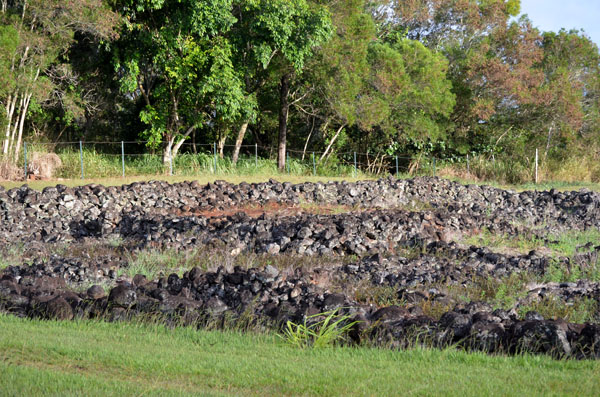 While we were out for a holoholo (aimless drive... like a Sunday drive) I noticed we were near a temple ruin called Pu'u O Mahuka Heiau.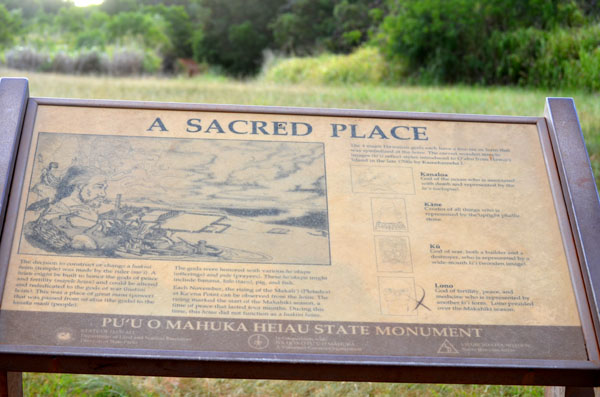 Turns out it is a sacred place where chiefs wives gave birth and maybe even sacrifices were made.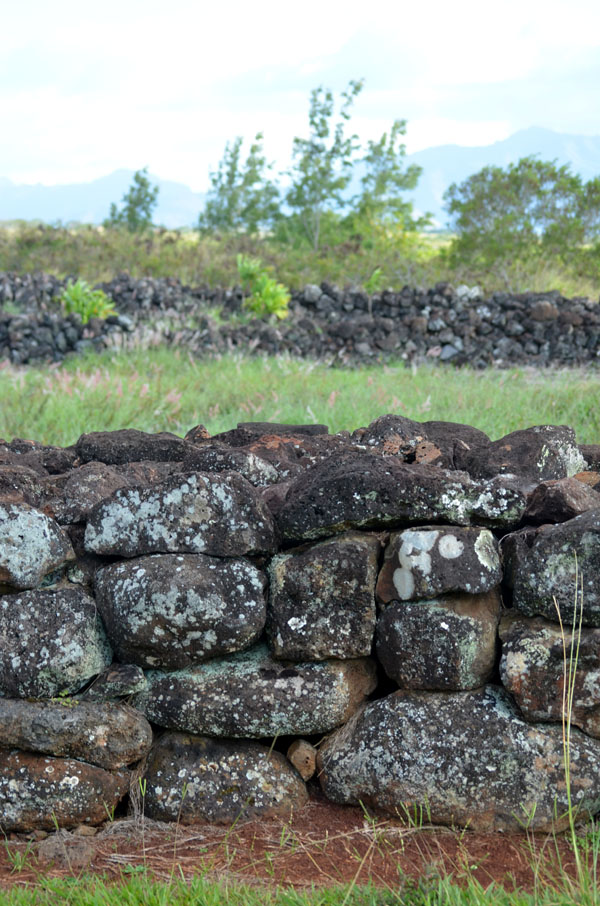 Only these stone walls remain but they enclose an area the size of two football fields. They say not to sit, stand, move or even touch the rocks!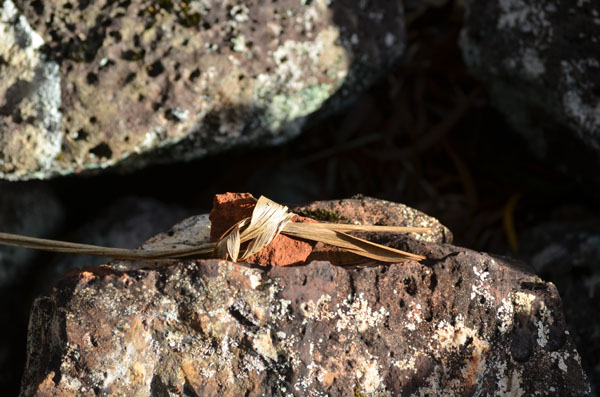 As we walked around the outside I started to notice small red rocks wrapped in leaves placed on the wall.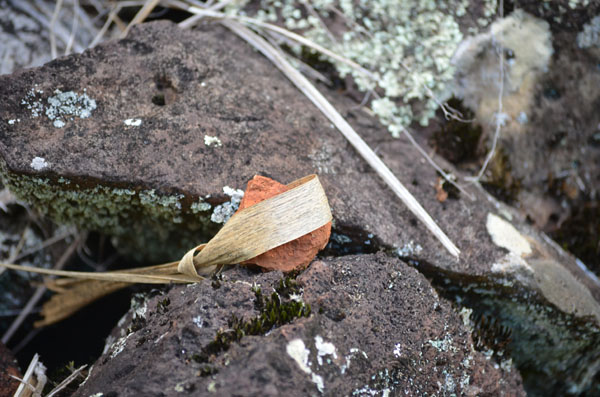 Sometimes there would be huge clusters of them. I was so curious I googled it.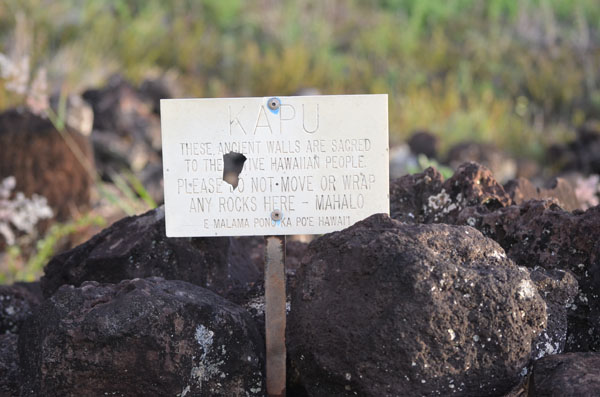 Turns out they are left by tourists that misinterpreted locals using rocks to hold down actual offerings. So they make nice photos, but are meaningless - possibly even offensive.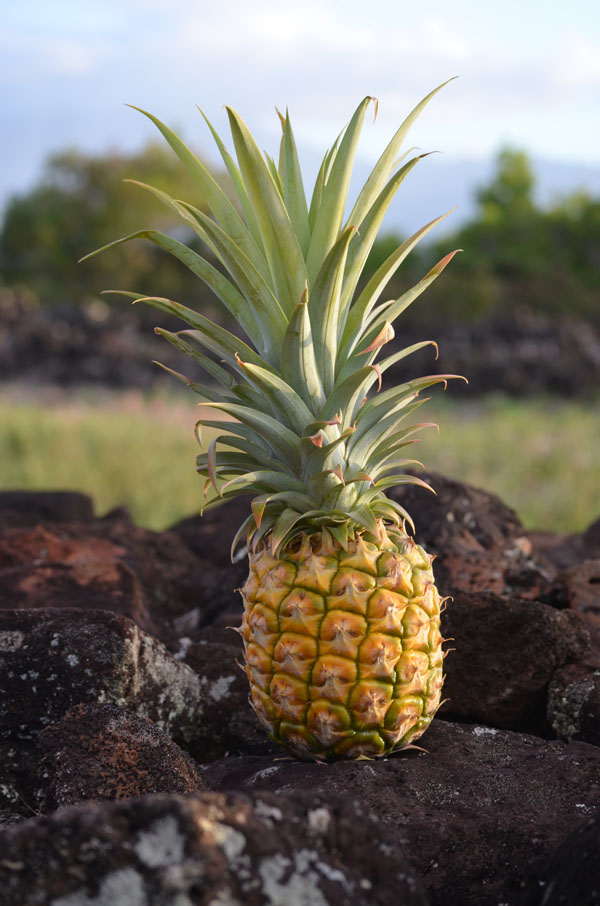 By the time we walked the entire way around and returned to our car, there was a bunch of bananas and a pineapple sitting on the wall. A more appropriate offering?