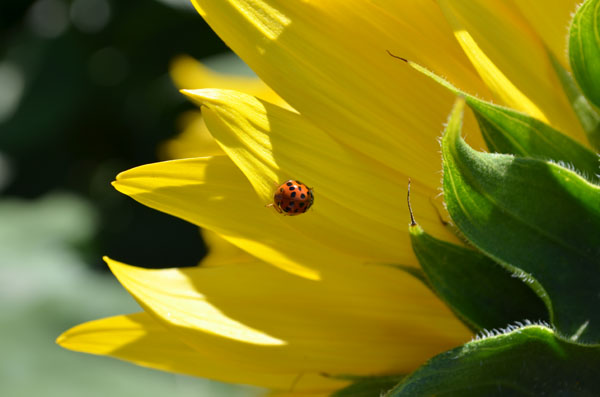 My friend Paulette loaned me a macro lens and I put it to good use in the sunflower field.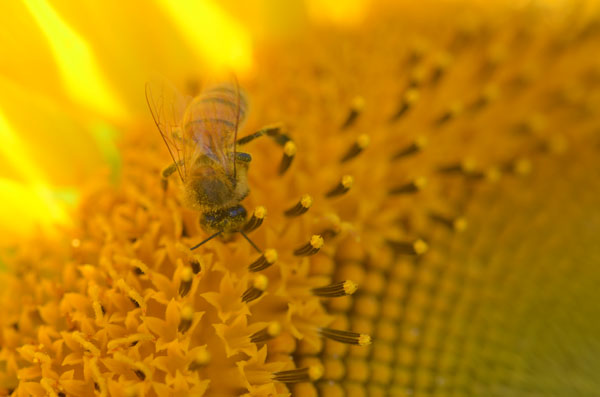 These bee photos would probably make Tina pass out cold.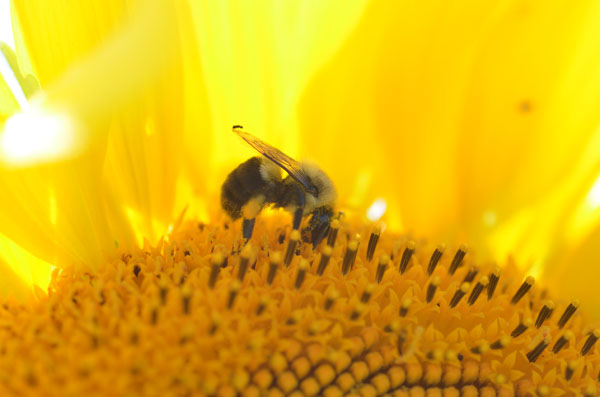 They were so busy and full of pollen they didn't pay much mind to us.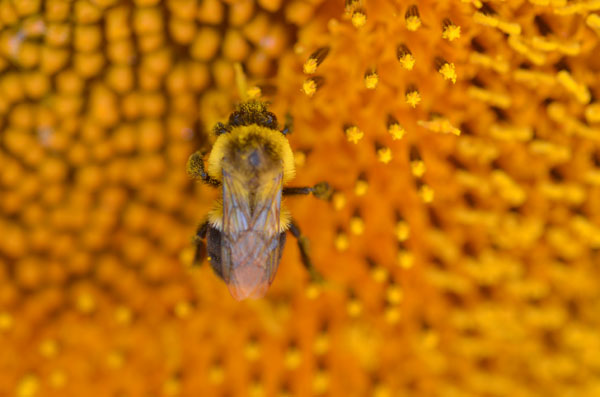 I love these close up photos!
Caught mid-air.