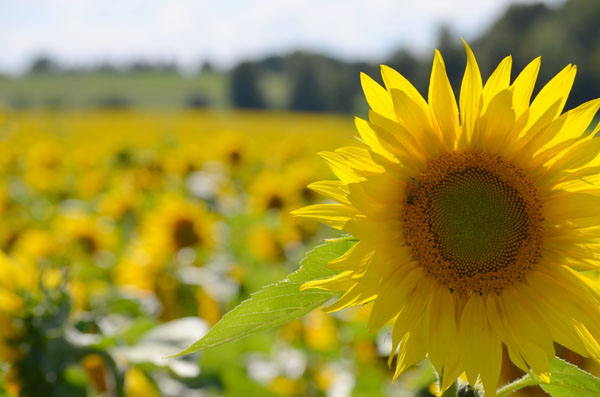 I packed up my cameras, lenses, and a step stool and then Aaron and I went out to the famous Rochester sunflower field.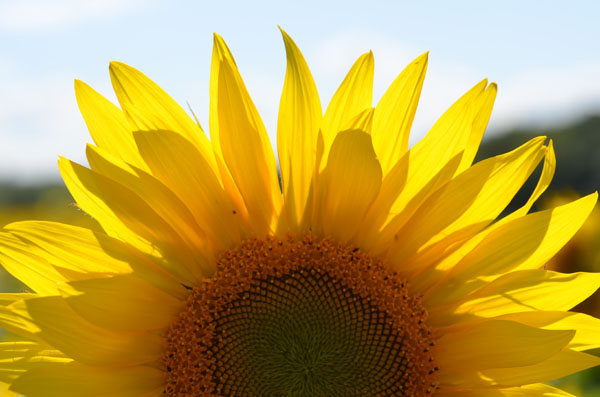 I think we got to the field just in time, the sunflowers were in full bloom.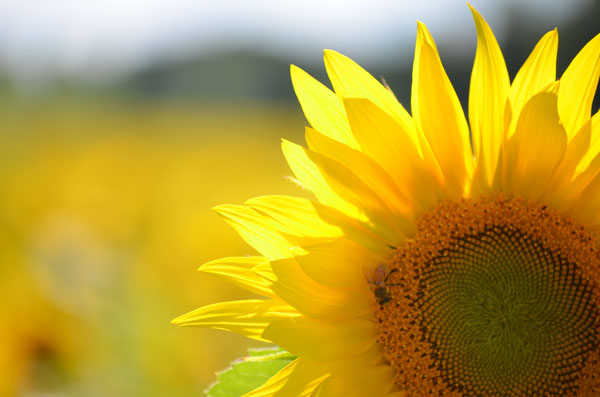 There were lots of chubby, full bees buzzing around.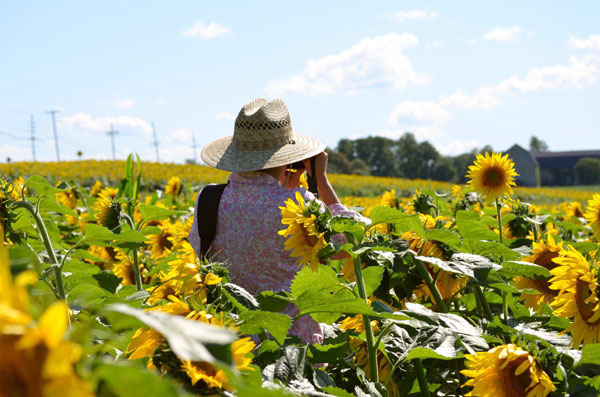 The stepstool made all the difference.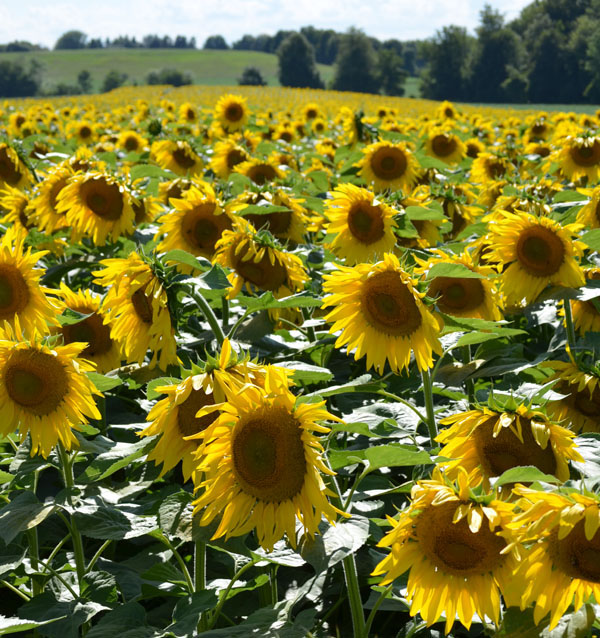 The sunflowers seem to go on forever.