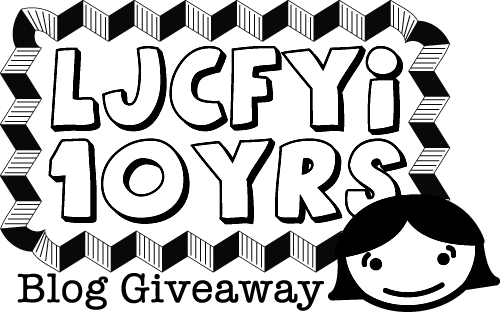 To celebrate my blog's 10 year anniversary I am doing five blog giveaways this month. Each giveaway is based on something that i love.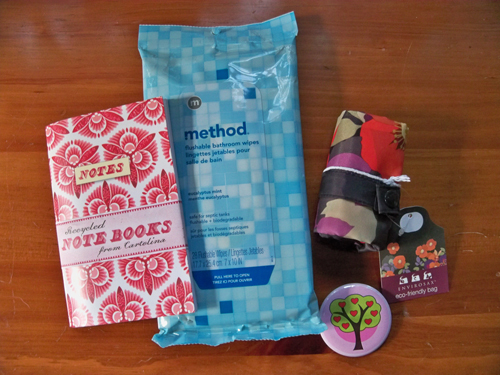 This second giveaway theme is Ljc likes to be green. Included is...
• recycled paper notebook
• method bathroom wipes

• envirosax reusable bag

• ljc handmade tree button

For a chance to win this fabulous prize package all you have to do is leave a comment stating what you do to try to be more green. I will randomly choose a winner on the last day of the month, September 30.