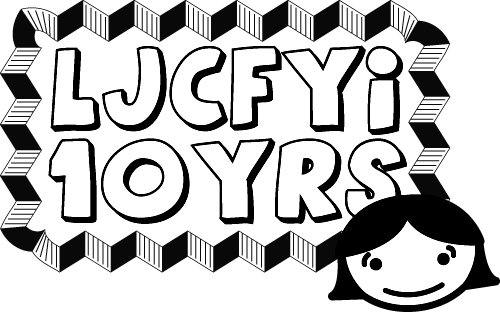 Today is my blog's 10 year anniversary! Yup... my first blog post was September 6, 2000. It was a doozy.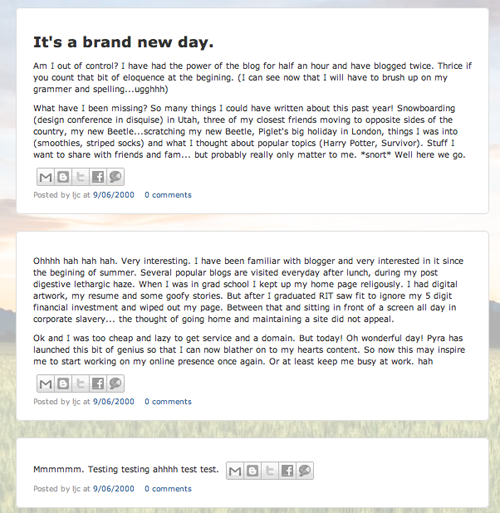 Ten years TEN YEARS PEOPLE! I have been blogging every day for ten years. Feels vaguely like an accomplishment.
Stay tuned. I have some cool stuff planned for my anniversary month!