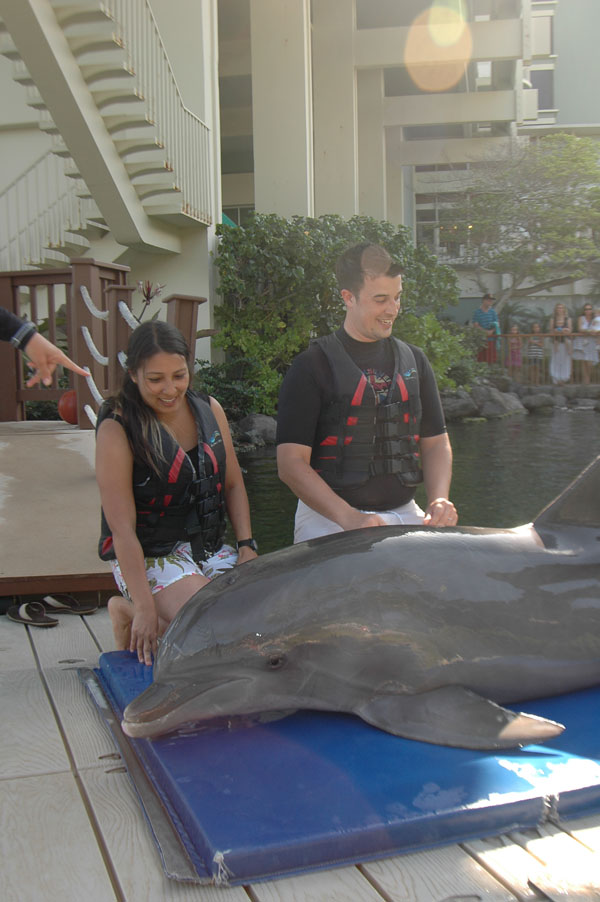 It was almost too much for one day, but after our horseback ride, we got to meet the dolphins at Dolphin Quest.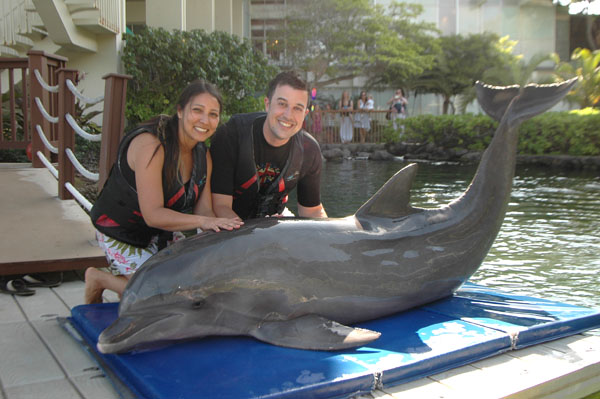 Dolphin Quest is a place where experts learn more about dolphins and the public can learn more too.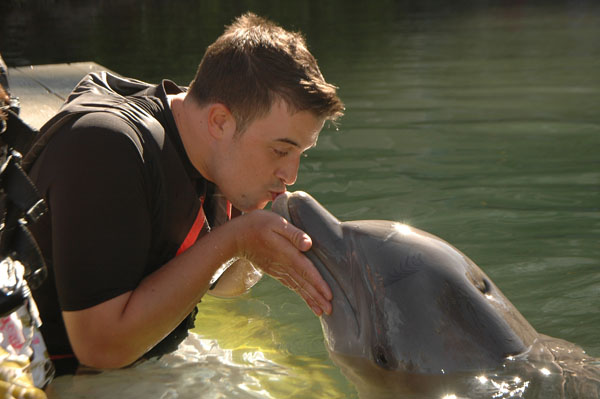 When you meet the dolphins you are actually helping to interact with them and assist in their training.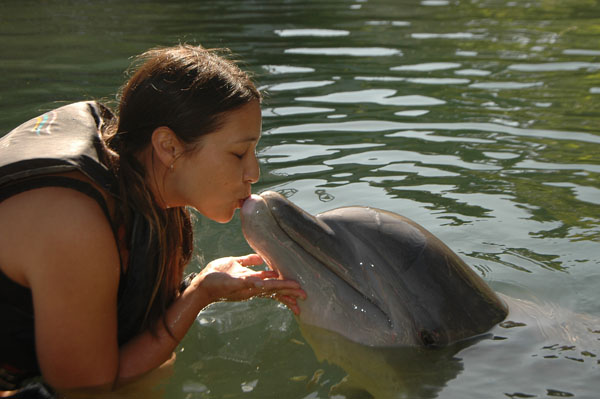 We learned out to give them signals and reward them.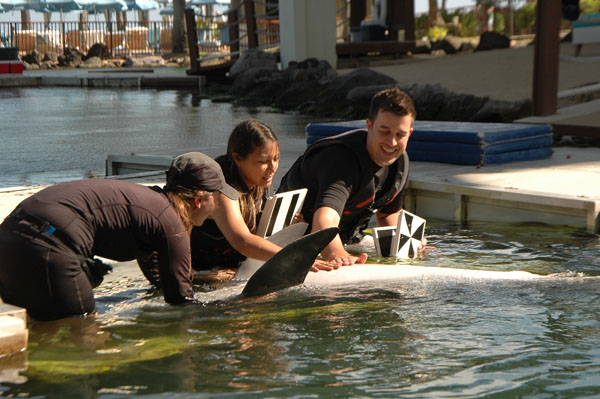 They like tummy rubs.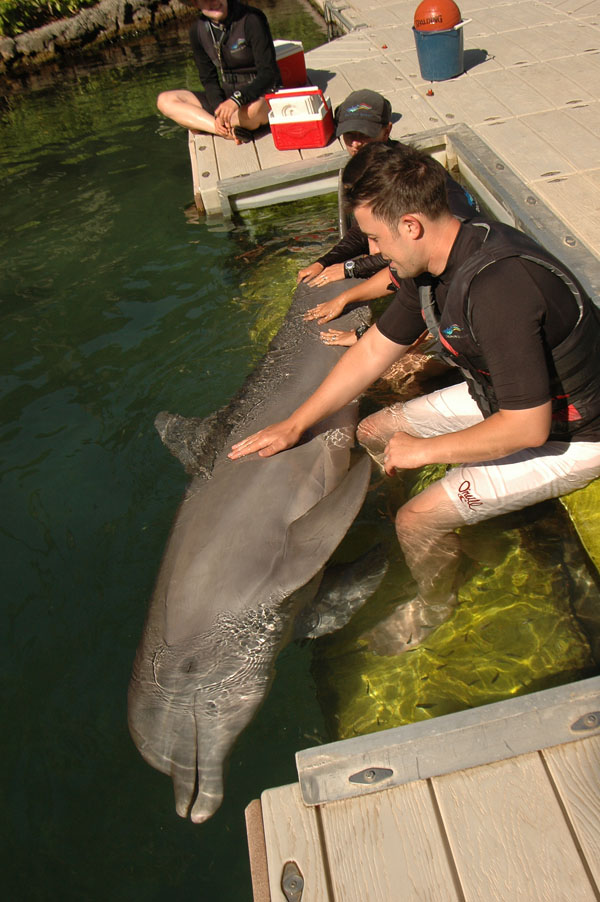 Ahhhhh.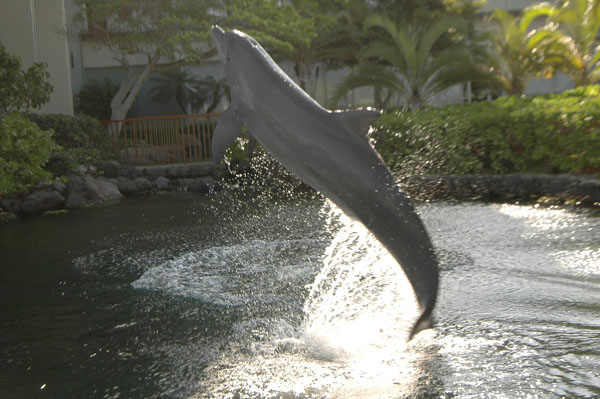 What a jump!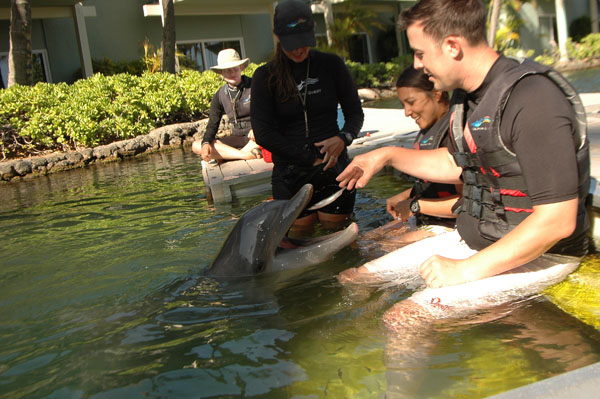 And they like treats.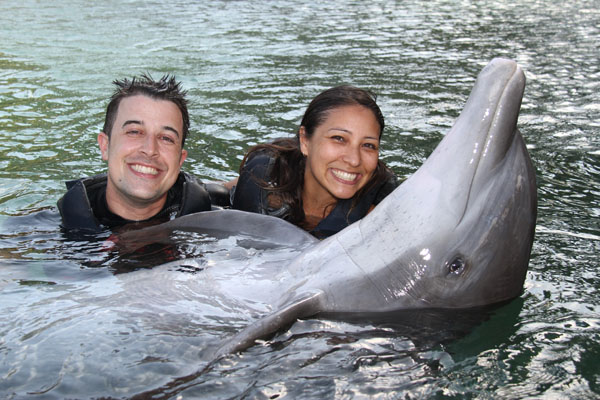 I was beyond excited the entire time.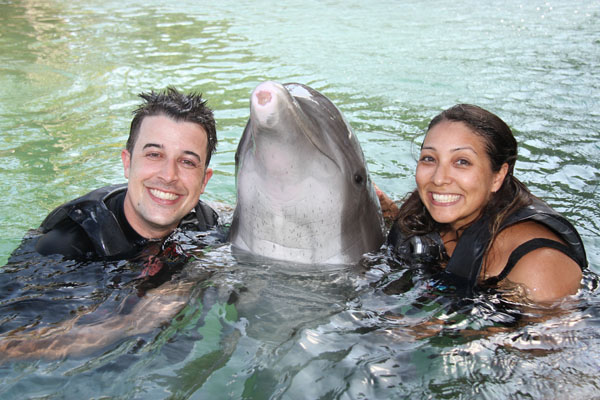 It was a once in a lifetime opportunity I'll never forget.