Every January there is a big search for the perfect calendar. This year however, I have more calendars than I know what to do with. In order to familiarize myself with the different kinds of calendars you can make at Kodak Picture Kiosk I made all of them.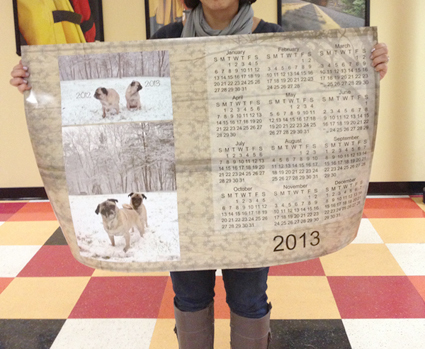 There are annual calendars that fit on one sheet. I was even able to make a giant poster sized one with Oscar and Hugo.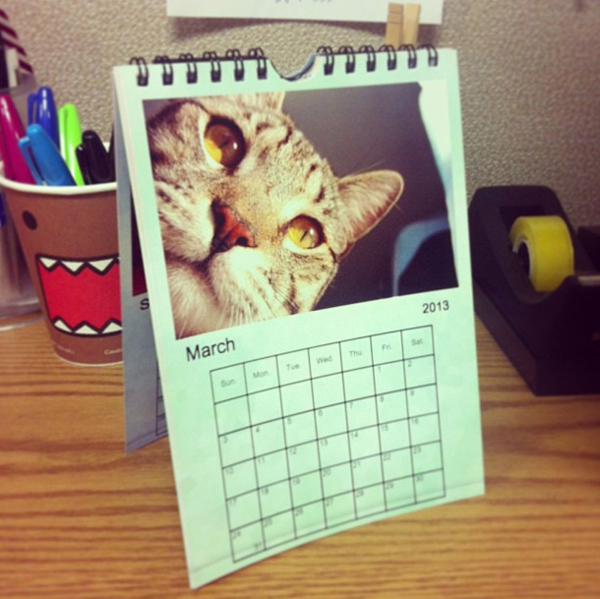 I made little stand up ones with Stewie.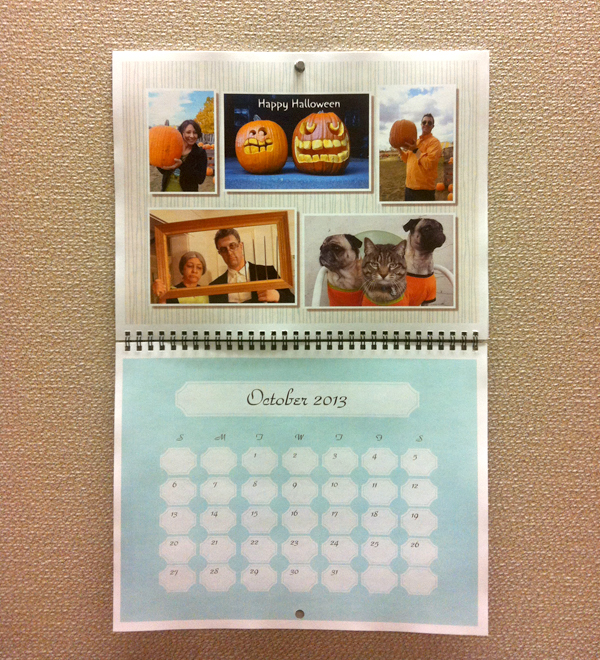 And I made a deluxe calendar with photos of all of us. Best calendar I've ever had.