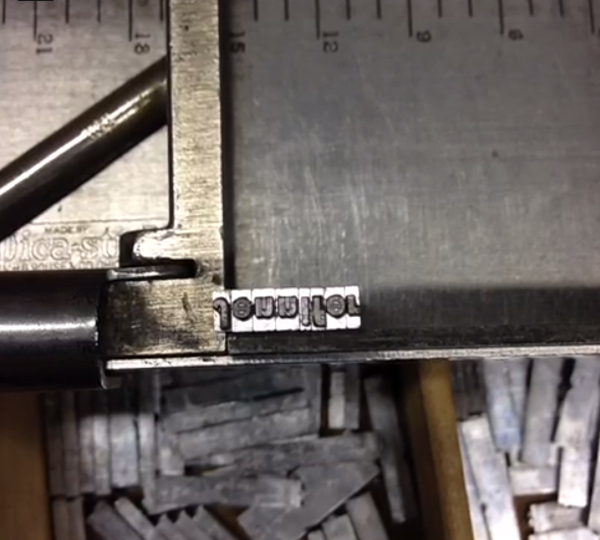 I have been meaning to take a letterpress class at Genesee Center for Arts and Education. When I heard my friend Joel signed up for Lovin' Letterpress I, I figured it was time to sign up.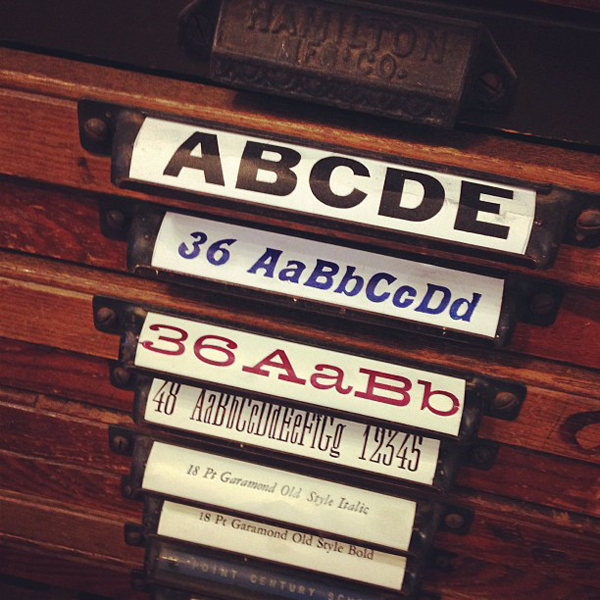 The Printing and Book Arts is a printing heaven. They have multiple presses and drawer upon drawer of fonts.
We spent the evening learning to handset type from a California Job case by setting our names and addresses.
We were all pretty pleased with ourselves when we proofed our little projects.