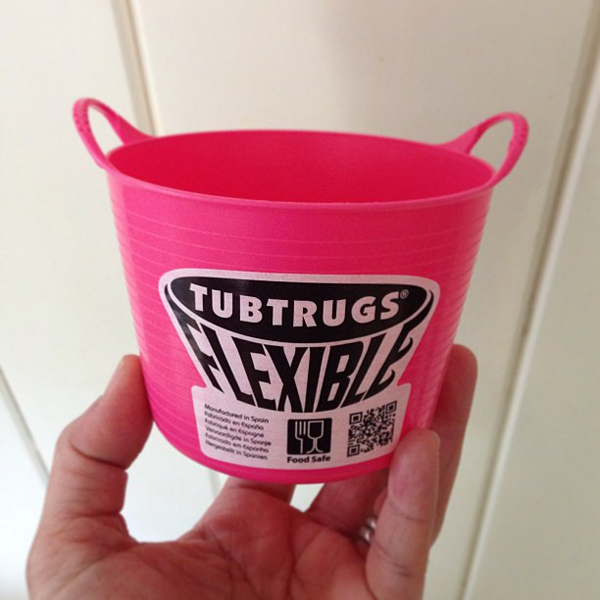 I love TubTrugs. I love things to put things in. Tubtrugs are handy, sturdy and colorful. I already had a couple that are very useful so when I walked into our local hardware store and saw some new styles, I already had plans for them. Look how cute this Microtub is! It's the size of my hand! Perfect for crafting odds and ends.
I didn't see these Tubtops in the store but they are pretty cool. They seal up your Tubtrug and makes them stackable!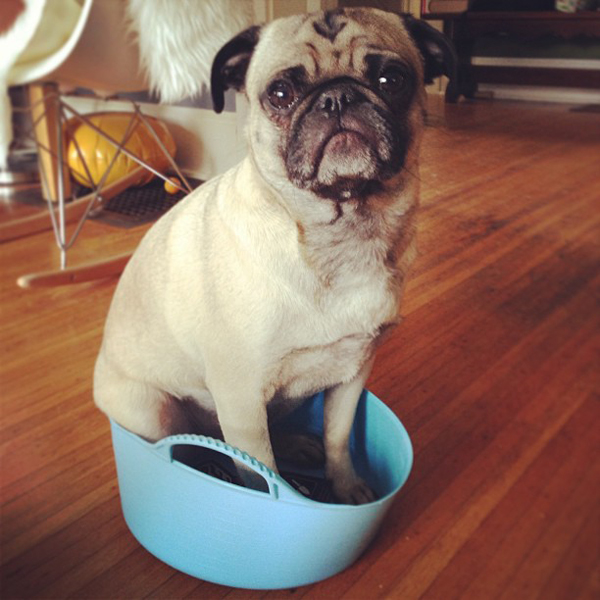 This short squatty size is perfect for holding pugs!
Tubtrug pug!