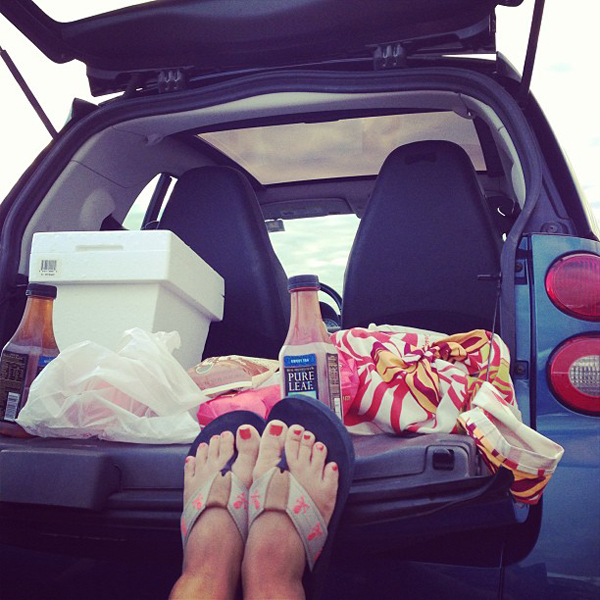 Summertime also means outdoor concerts. After seeing the Lumineers, I was excited we had tickets to see FUN at CMAC. This time we planned to tailgate before the concert. It was the world's tiniest tailgating party on the back of a Smart Car.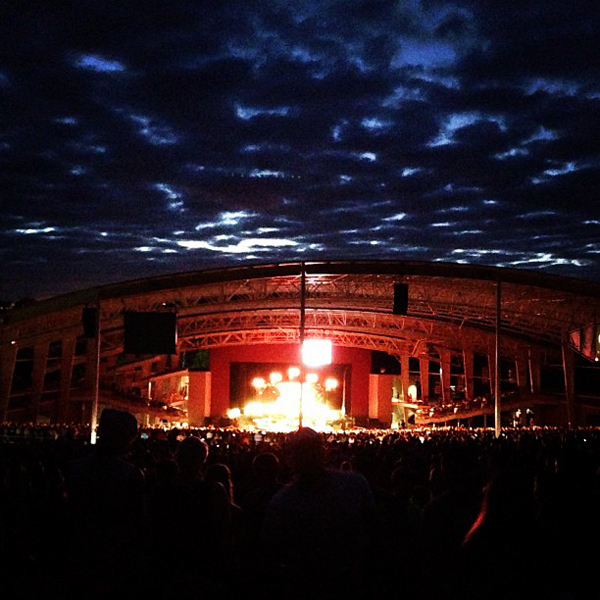 We had lawn seats which I loved. It was a beautiful sight to watch the sunset behind the stage. The sky looked amazing.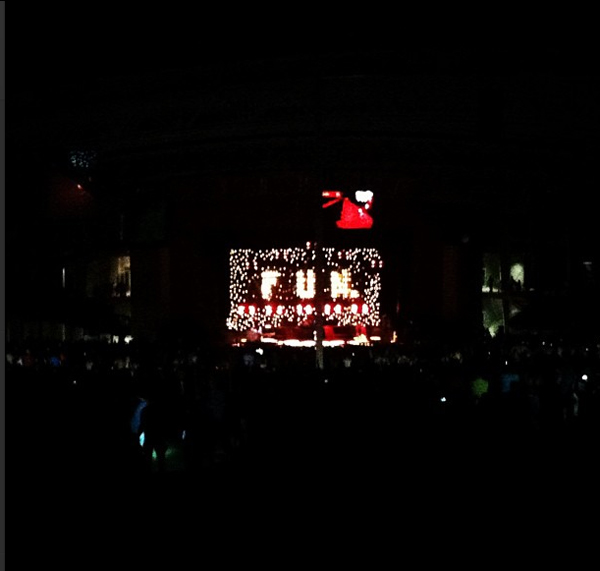 The concert was great of course. FUN always puts on a super show. We first saw FUN years ago when they were The Format and opened for Guster at Water Street Music Hall. We saw them at RIT last year and then they went on to win two Grammys. The show at CMAC was sold out and the band seemed to be blown away by the number of people crowded in front of them. Wonderful summer evening.