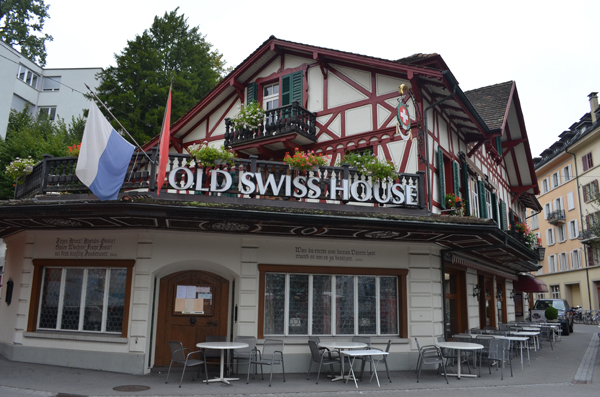 As you might expect the architecture was interesting in Switzerland.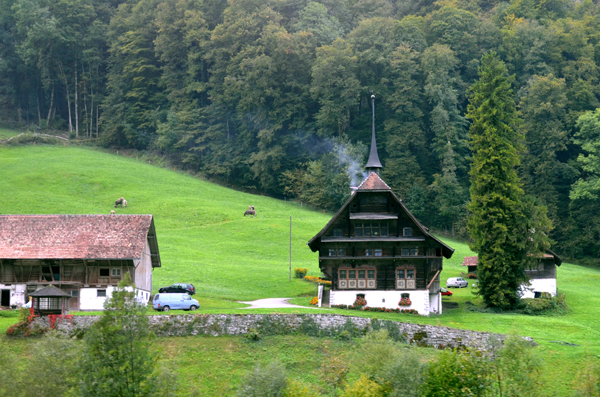 The houses were so perfectly "Swiss Chalet" just like on postcards. Especially out in the alps, the farm houses were adorable and every window had an over flowing flower box.
It's just amazing how they built houses very high into the alps in spots you had to wonder how they were able to reach.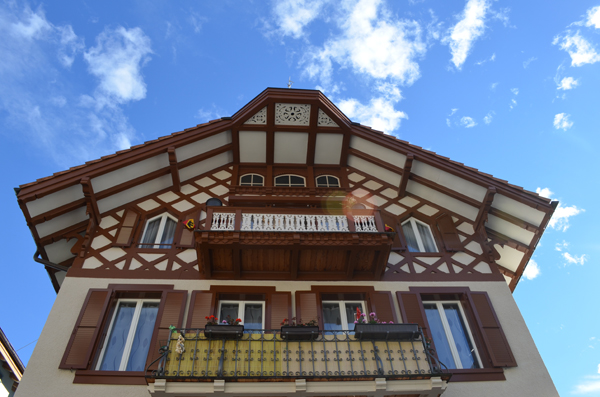 Such detail. Even looking up you were treated to designs on the undersides of overhanging roofs.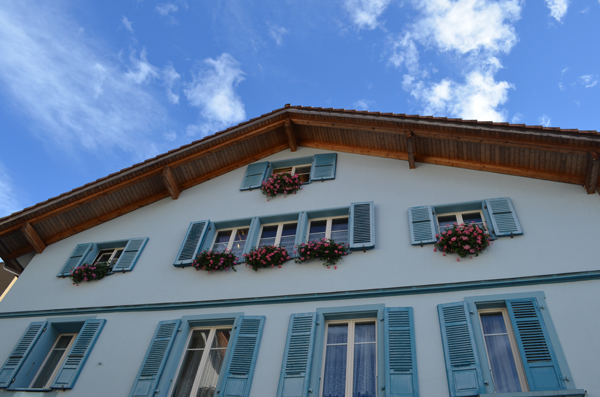 Love all the flowers. I saw this consistently throughout Switzerland. They took a lot of care to decorate with planted flowers.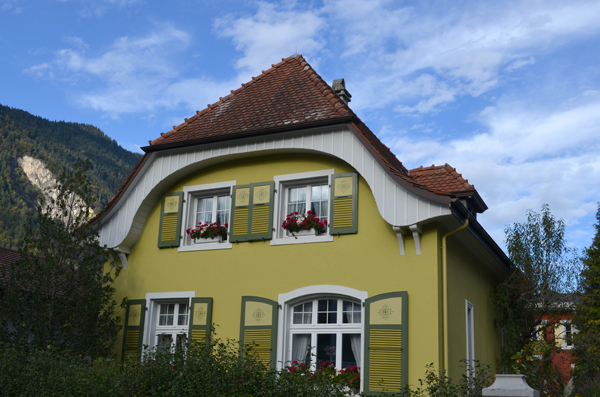 Colors and textures!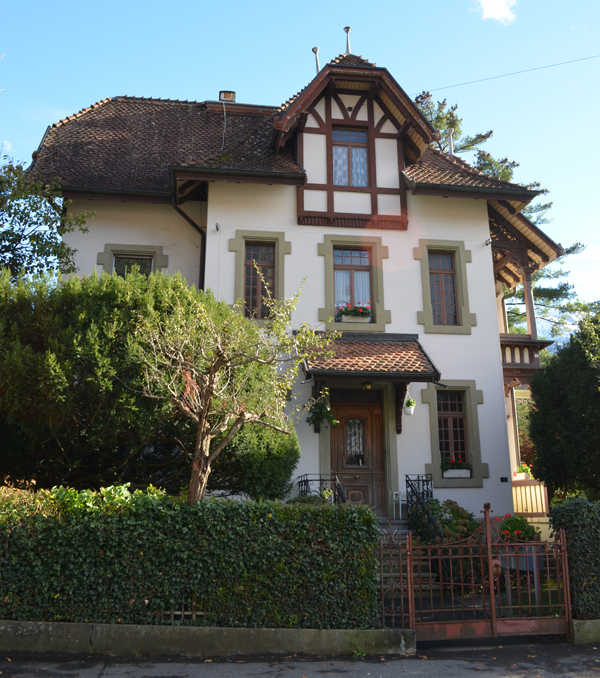 Who wouldn't love living here?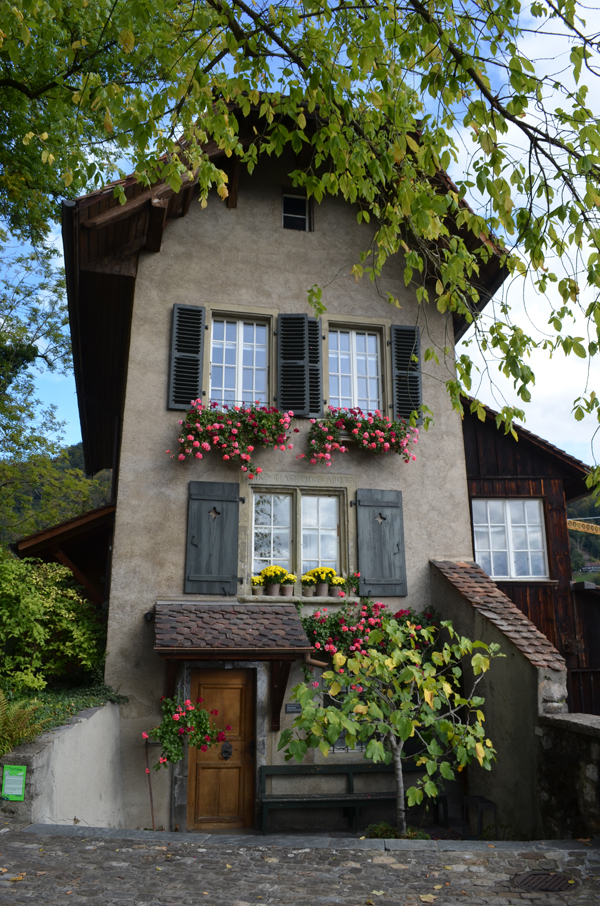 And so many of the houses were quite, quite old. I'm not sure what they feed their flowers in Switzerland (milk?) but it's working.
I'm inspired to pay more attention to the window boxes on our own house now!
This is the last of the Switzerland post! I think I've got it out of my system now. Time for fall and Hallowene posts!