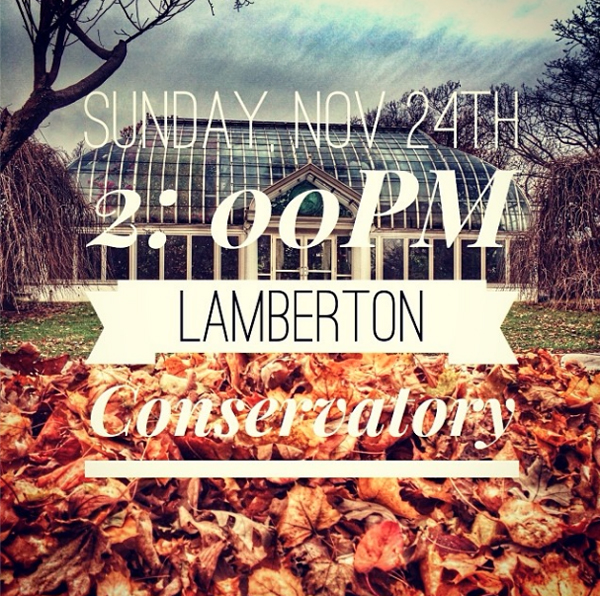 I love Rochester and I love Instagram so it only makes sense that I would join the @rocinstagram meetup at Lamberton Conservatory today!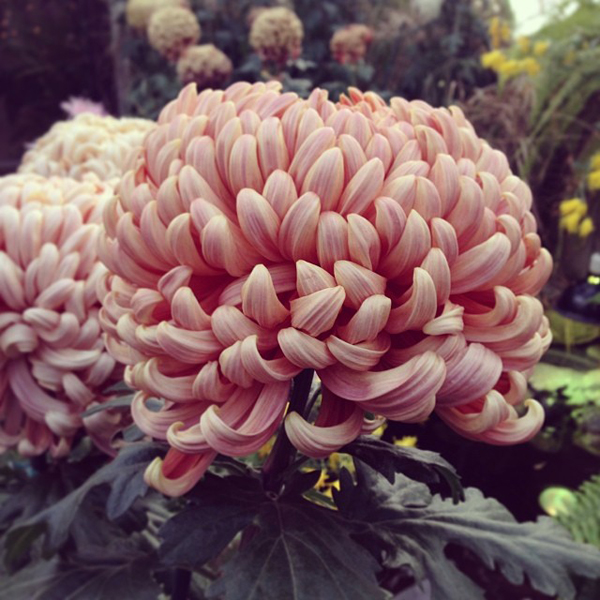 Both Aaron and I stopped in to admire the flowers growing in the conservatory, take pictures and meet fellow local Instagramers. Aaron was snapping away even before me!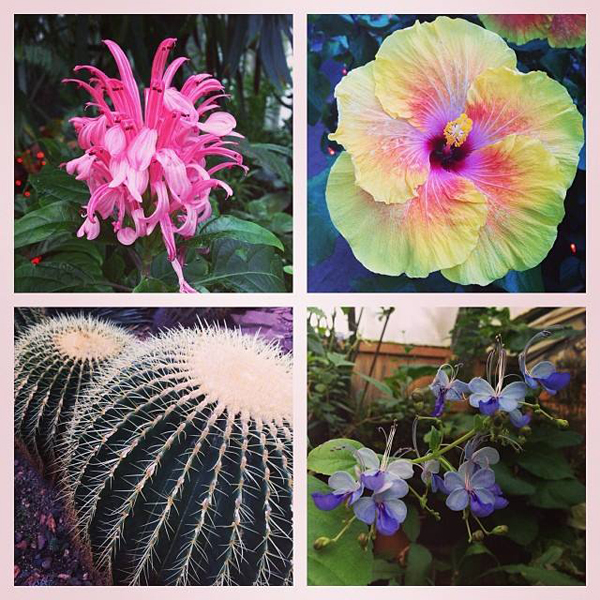 It was good to put faces to many of the handles I have seen on instagram.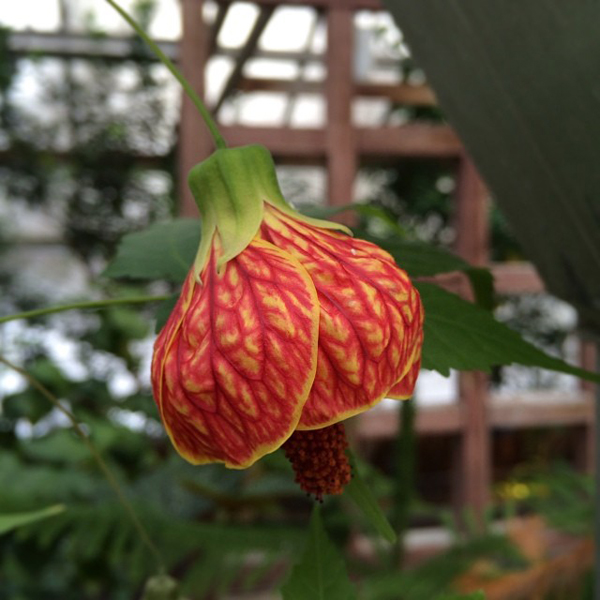 It also felt luxurious to be in the warmth while it was bitter cold and snowy outside. Hopefully we can stay longer at the next meetup!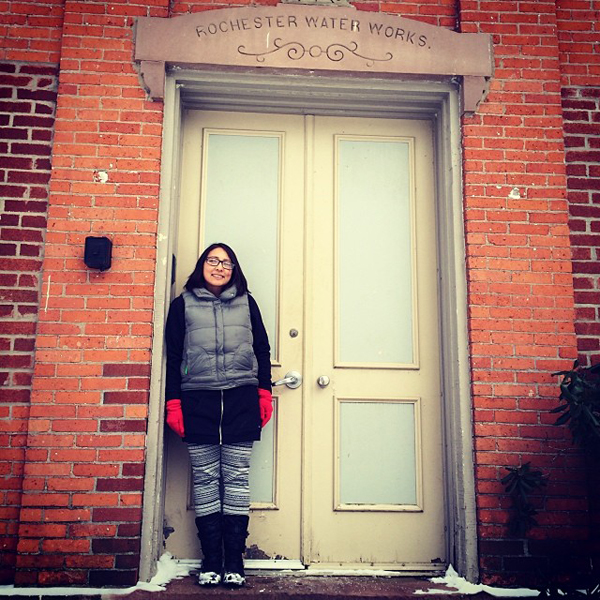 It was also a chance to wear my new cozy Nordic leggings. : )