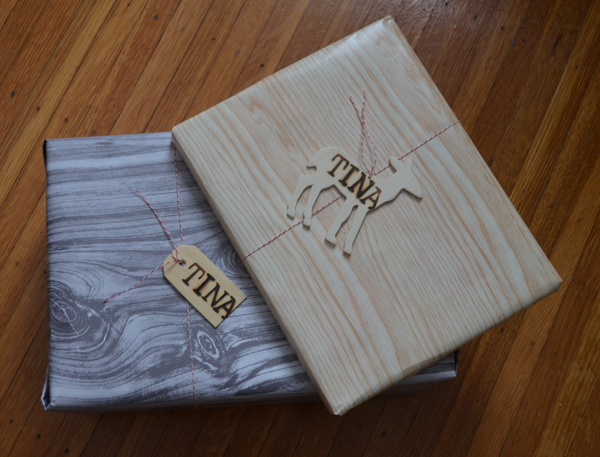 When I spotted this wood grain wrapping paper at Marshalls, I knew I had my Christmas theme for 2013. I love a good theme. This year it is wood!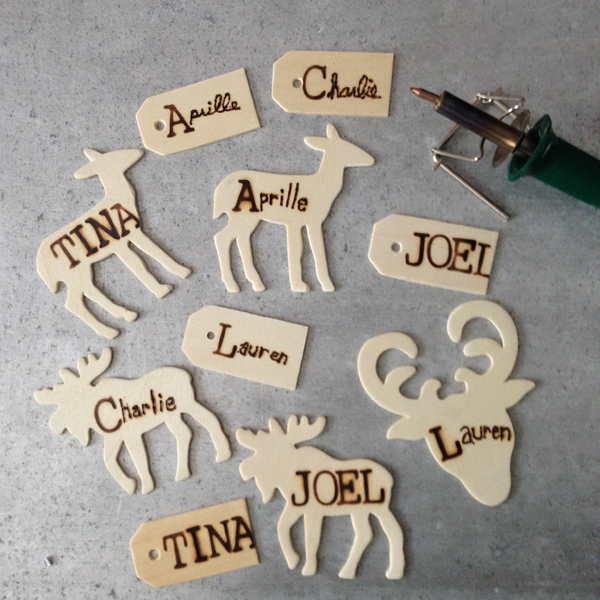 I found wood tags and wood deer cutouts at Michaels that I could burn people's names into for gift tags.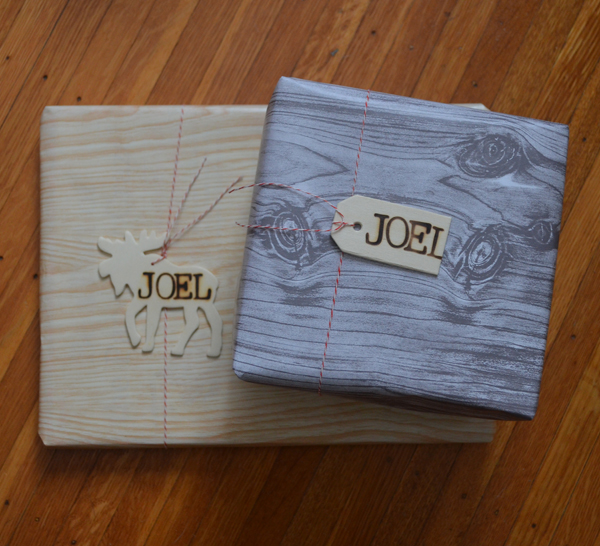 I think this is one of my favorite Christmas themes so far. Then again I say that every year.