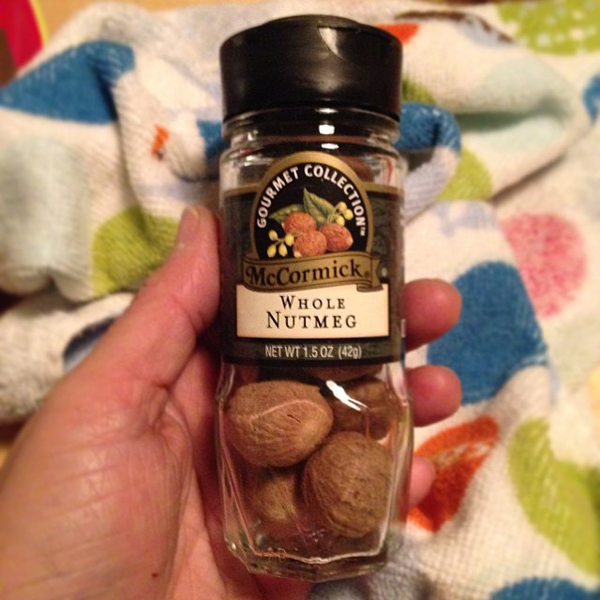 When we chose pumpkin maple pancakes for our Christmas Brunch and I saw the recipe included nutmeg, I realized it was my opportunity to make a case for getting whole nutmeg.
Aaron used a micro plane and *ground ground ground* fresh nutmeg for the pancakes. I think nutmeg smells like Coca-Cola.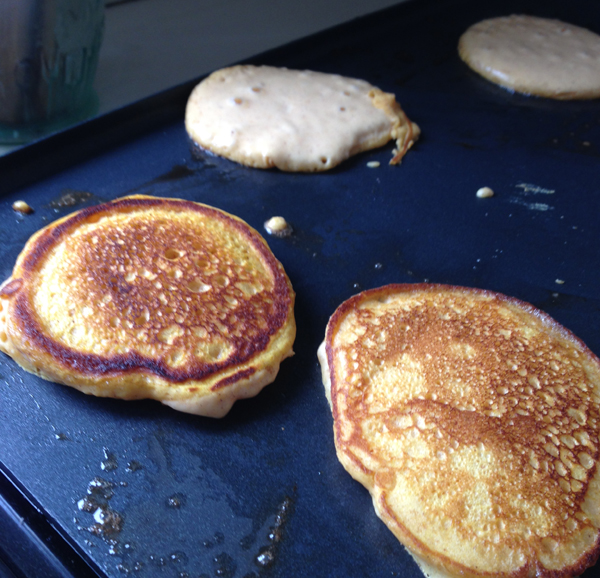 I think it made all the difference because the pancakes were amazing.
What else can I be adding fresh ground nutmeg to?