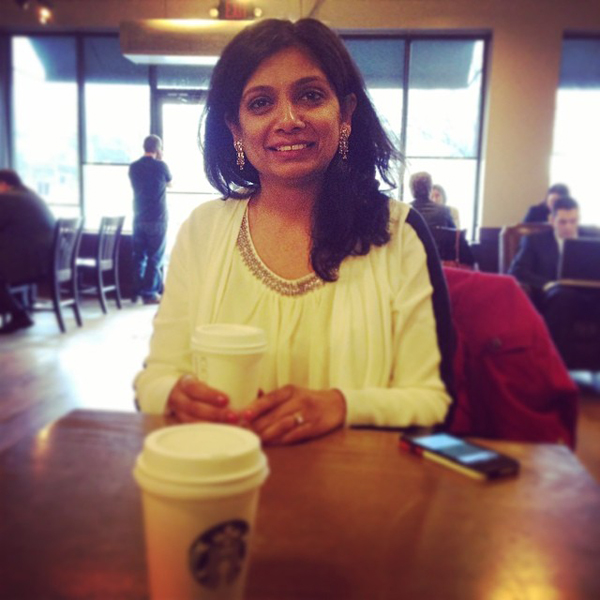 My friend Shruti came to Rochester to visit for a couple days. It's been a few years since she moved.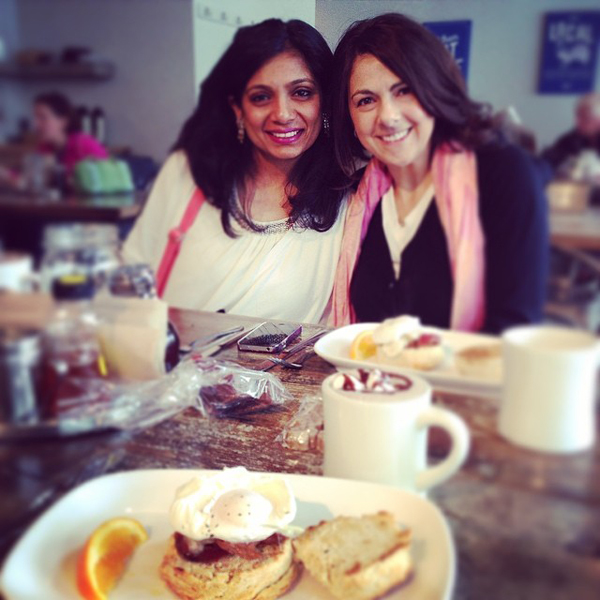 It was like she had never left. We visited our favorite spots and took her to a few new ones.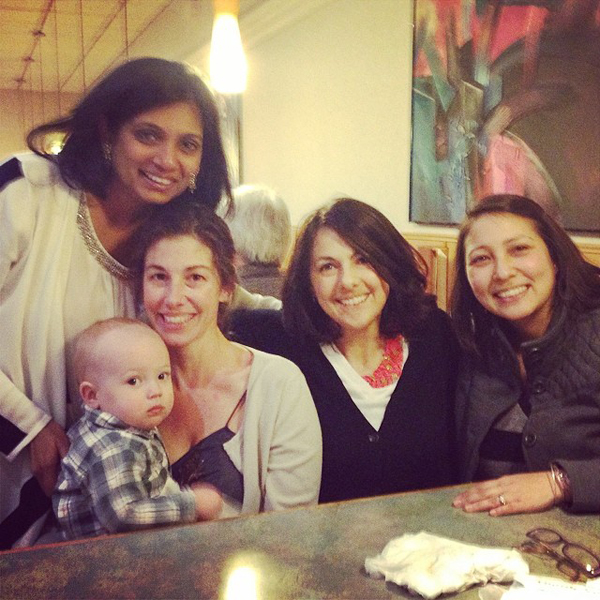 It was great how we picked up right where we left off even afer all this time.