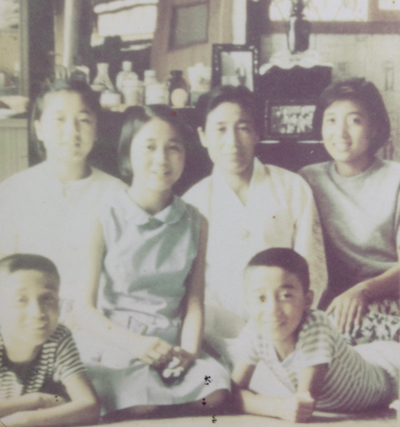 It's almost too hard to believe but just two weeks since my grandmother on my dad's side passed away, we lost my maternal grandmother last night.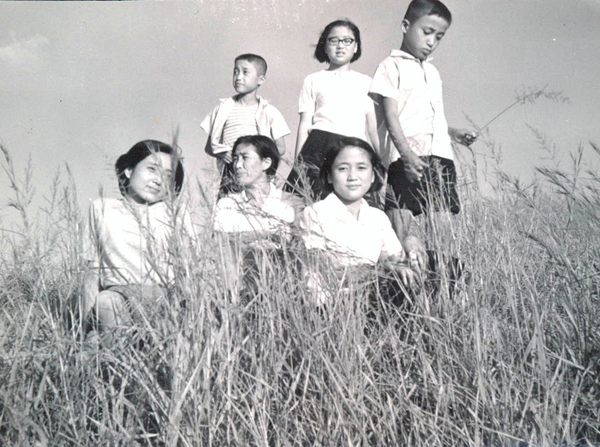 I didn't meet this grandmother until I was a teenager. The life she lived in South Korea was a mystery pieced together by the stories my mom told and the photos I closely inspected. She lived through the Japanese Occupation, the Korean War, raised four girls and two boys on not-a-lot, then moved to a strange country with a language she didn't speak. (There is an aunt missing in each picture. I guess she was the photographer?)
While thinking about her life, my other grandmother's and really all our grandparents... it sinks in that we are coming to the end of a great generation. They were the ones that rolled up their sleeves, buckled down, and got the job done. The end of an era.