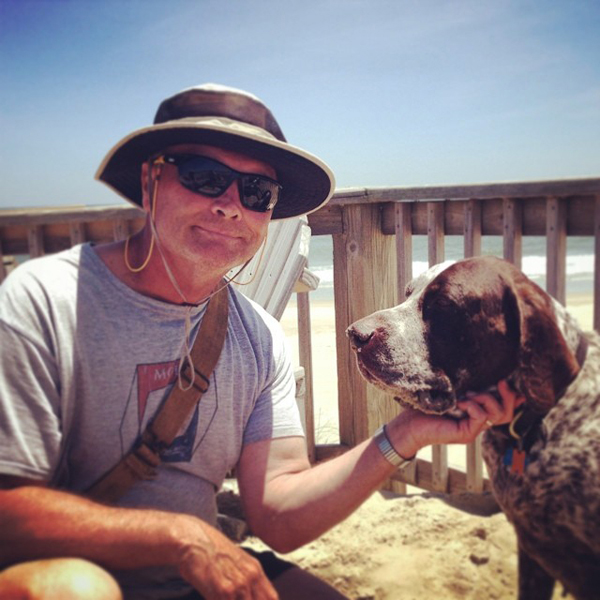 I think it's great that we got to spend Father's Day at the beach. Probably a perfect day in my dad's mind.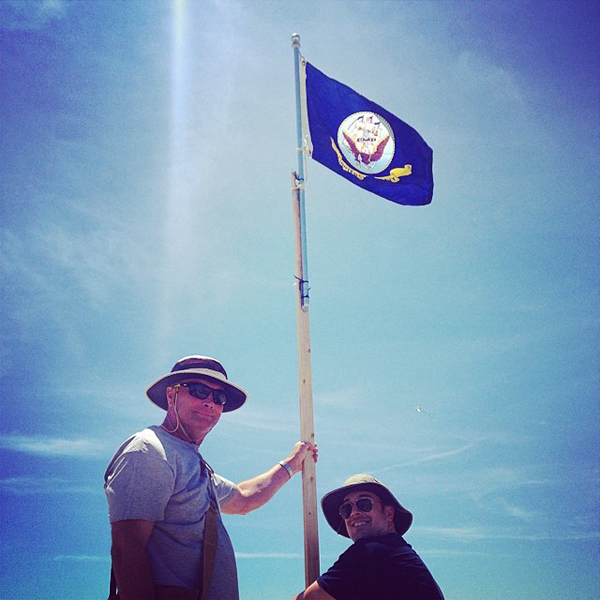 Aaron and my dad cobbled together this flag pole for Aaron's Navy flag today.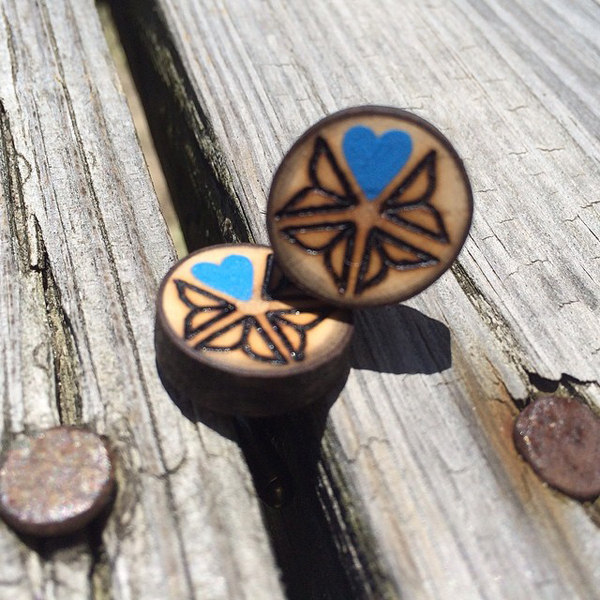 For Father's Day, the pugs got these Rochester cufflinks from Knotty Owl for Aaron.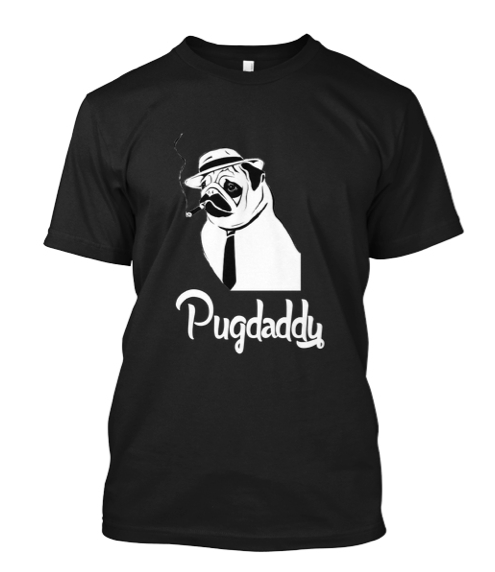 They also got him this awesome t-shirt from TeeSpring.